Róth Miksa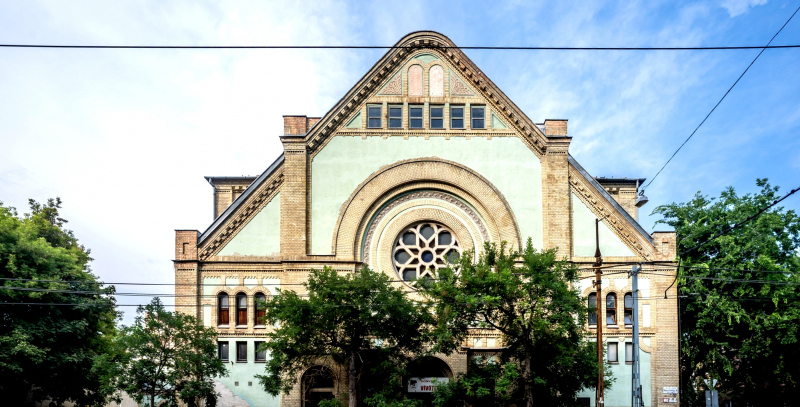 2021. július 21. 11:00
After the Second World War, many synagogues were left without congregations in Hungary. Ecclesiastical buildings left empty in several parts of the country were either demolished and their building materials used to renovate, rebuild other buildings, or were given other functions. The building of the synagogue on Dózsa György Road has not been demolished, it is still in communal use today - but differently than before.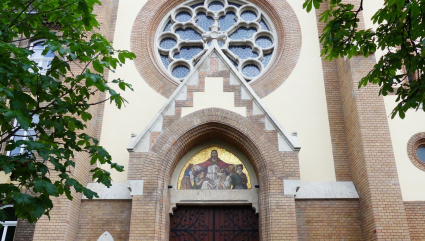 2021. június 21. 16:30
Miksa Róth's glass mosaic was placed above the entrance of the Lutheran church in Fasor. The work from 1905 has been returned after more than a year of restoration.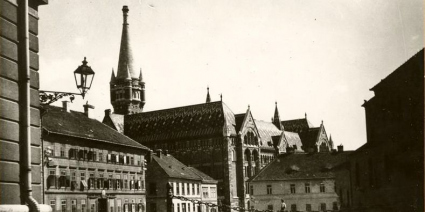 2021. január 2. 12:00
The National Hauszmann Program recently announced that the destroyed tower of the National Archives' building in Buda Castle would be rebuilt during the building's renovation. Join Pestbuda on a stroll through the history of this iconic tower.