skating rink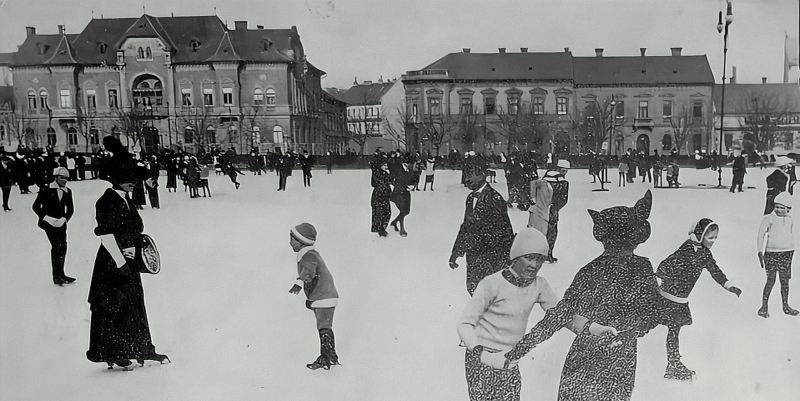 2021. december 29. 11:00
Ice skating is one of the most popular winter sports done by many in Budapest. Few people know, but one of the busiest junctions in the country, Széll Kálmán Square, was once home to a famous and very popular ice rink in Buda with a huge, richly decorated skating hall. By the end of the 1930s, the square had been completely transformed and today we only have pictures and stories of the former famous skating rink and sports fields in Buda.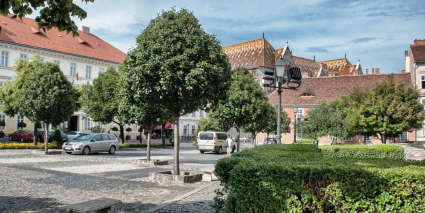 2020. november 8. 17:30
A new ice skating rink is to be built in Buda, within the castle walls in front of the local mayor's office. Parking on the square will be suspended.