St. Michael's Church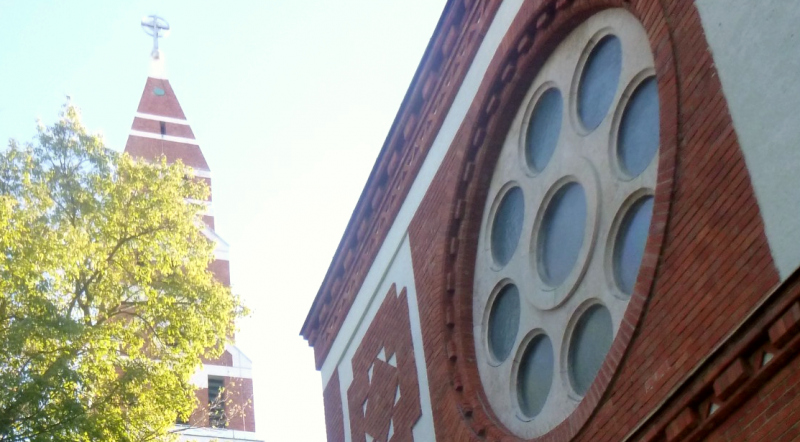 2022. szeptember 14. 14:00
The exterior renovation of the St. Michael's Church on Babér Street in the 13th District has been completed. The Neo-Romanesque church, built of reddish brick and white stone, was built in 1930 according to the plans of Ernő Foerk.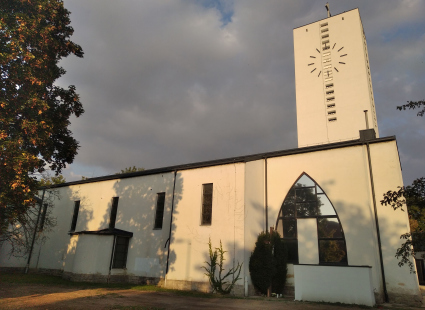 2021. szeptember 29. 10:00
September 29 is the feast of St. Michael the Archangel, the most popular, most often depicted angel. He was elected patron of several churches in Budapest, the youngest of which was the parish church of Albertfalva, consecrated in 1941. The modern, yet traditionally Hungarian building has recently been expanded with a new community house.