Szervita Square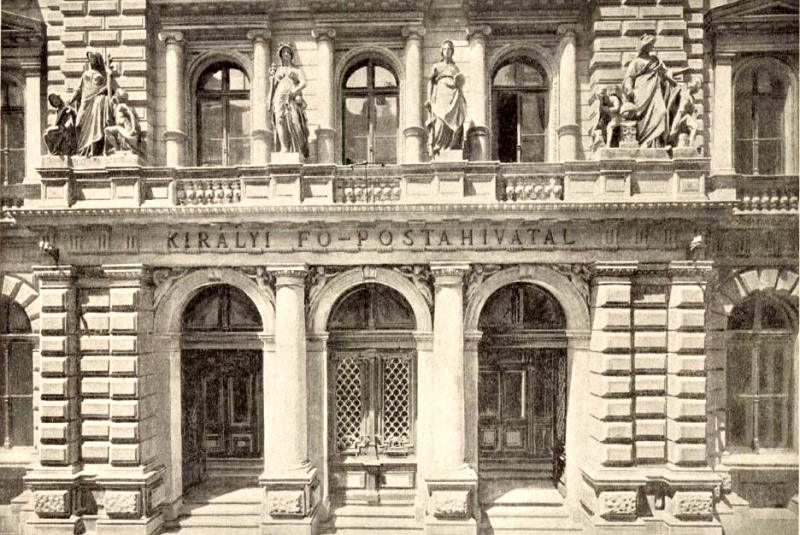 2022. szeptember 6. 15:00
Almost 150 years ago, in 1873, the imposing building of the Royal Hungarian Main Post Office was completed in the city centre. The floor plan and cost plan of the postal palace bounded by three streets were prepared by Henrik Koch, and the plans for the glass roof of the inner courtyard were prepared by Antal Szkalnitzky. The historic building bordered by Petőfi Sándor, Párizsi and Városház Streets was also privately owned, and they wanted to turn it into a hotel more than ten years ago, but the former Main Post Office is still unused today.
2022. július 7. 13:00
Budapest has a long tradition of making ice cream. Already during the Turkish rule, eastern vendors made iced drinks from fruit juices, and then northern Italian immigrants started making ice cream-like sweets in Buda and Pest in the 18th century. However, the real triumph of today's ice cream can be linked to the name of confectioner Péter Fischer in Budapest, who opened his famous kiosk on today's Vörösmarty Square 180 years ago.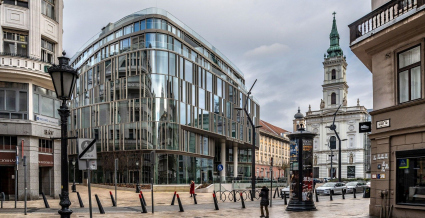 2021. február 19. 18:00
The new glass building on Szervita Square will house offices, luxury apartments and a parking garage. With seven overground and five underground stories the building replaced the old parking garage that was built on the square in 1973.