tree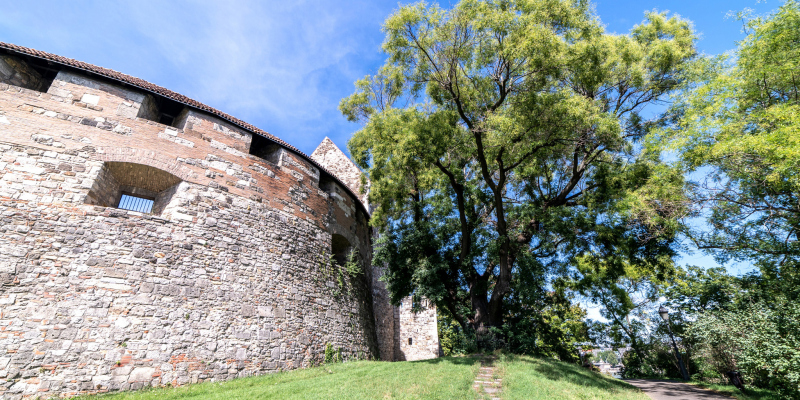 2020. szeptember 19. 10:00
Standing mementoes of the lost glory of royal gardens the old trees of Buda hold something of the Castle's history. The Japanese pagoda trees, fruit-bearing fig-trees, stunning oaks, lindens and planetrees, or mulberry trees from a time when Hungary produced silk, all have stories to tell. But they do need some help...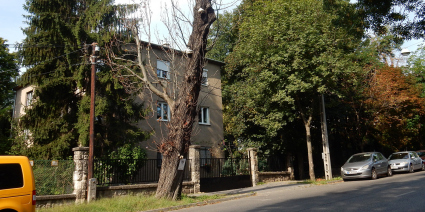 2020. szeptember 12. 09:00
Urban trees require constant care. As part of urban tree care in September, several dangerous, ill and weakened trees will be cut down and new saplings planted in their places. Complete tree-lined streets will be renewed in Wekerletelep in Kispest.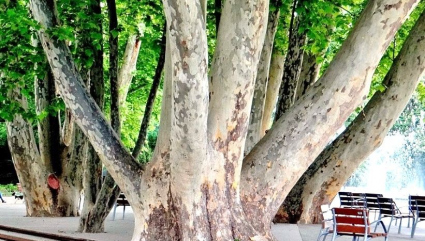 2020. július 18. 11:00
The BP Fatár [Tree Store] app has been updated and now includes the description of 100 famous trees, 38 local natural conservation areas and natural treasures in Budapest with pictures. The addition to the application were announced by Főkert at a press conference on Friday.