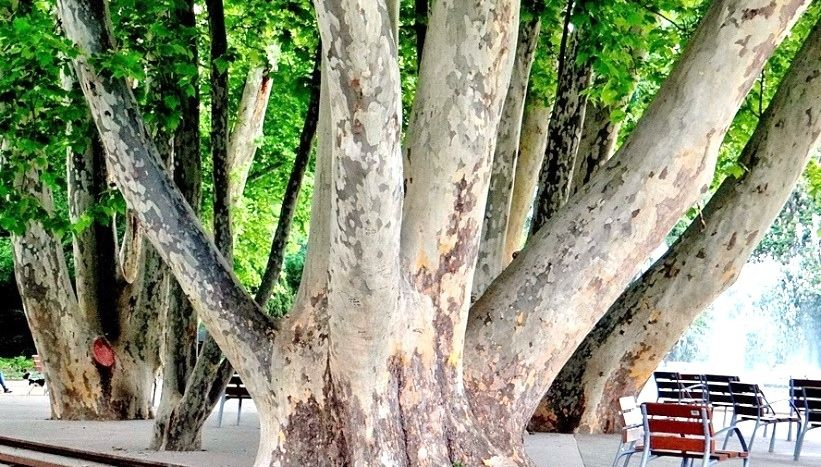 Mobile app of famous trees in Budapest updated
Hungarian version of the article: Budapest újabb nevezetes fáival bővült a Főkert telefonra letölthető adatbázisa
July 18, 2020 at 11:00 AM
The BP Fatár [Tree Store] app has been updated and now includes the description of 100 famous trees, 38 local natural conservation areas and natural treasures in Budapest with pictures. The addition to the application were announced by Főkert at a press conference on Friday.
The Fatár application developed by Főkert was recently expanded, and the updated database will be available from 1 July, writes fokert.hu. The app includes several of Budapest's famous trees. Users will be able to learn about the history and legends of 100 famous trees around the capital. Fatár will also contain a detailed botanical description and several further interesting facts about famous trees on Margaret Island. Famous trees are marked with a unique icon and can also be found in the app's Tree Register.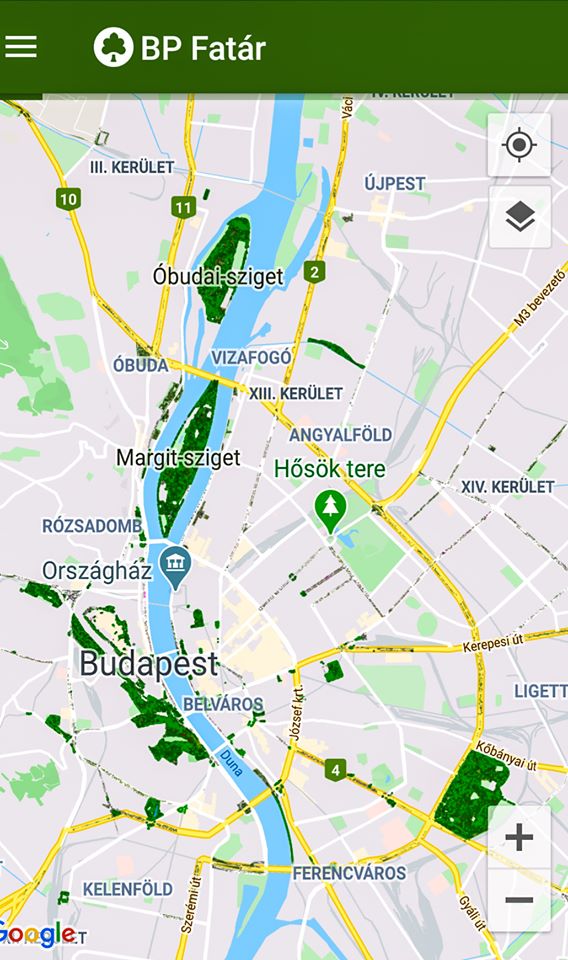 The free Fatár app from Főkert contains the history of 100 famous trees in Budapest (Source: fokert.hu)
The application contains information about the capital's highlighted parks, trees, furniture, playgrounds, drinking fountains and garden structures. The newest update adds 38 local natural conservation areas to the application, for example, the Ádám Balogh Rock conservation area, the Apáthy Rock conservation area and the Ferenc Hill conservation area.
These areas are accessible through the search function in the app or the map. A short and long description of each area is provided for users. The histories and descriptions are illustrated with images.
Fatár also serves to report problems, as users can also provide targeted reports to Főkert, should they encounter any problems. As a result, by downloading the free app, Budapest residents can contribute to the protection and development of green areas in the capital.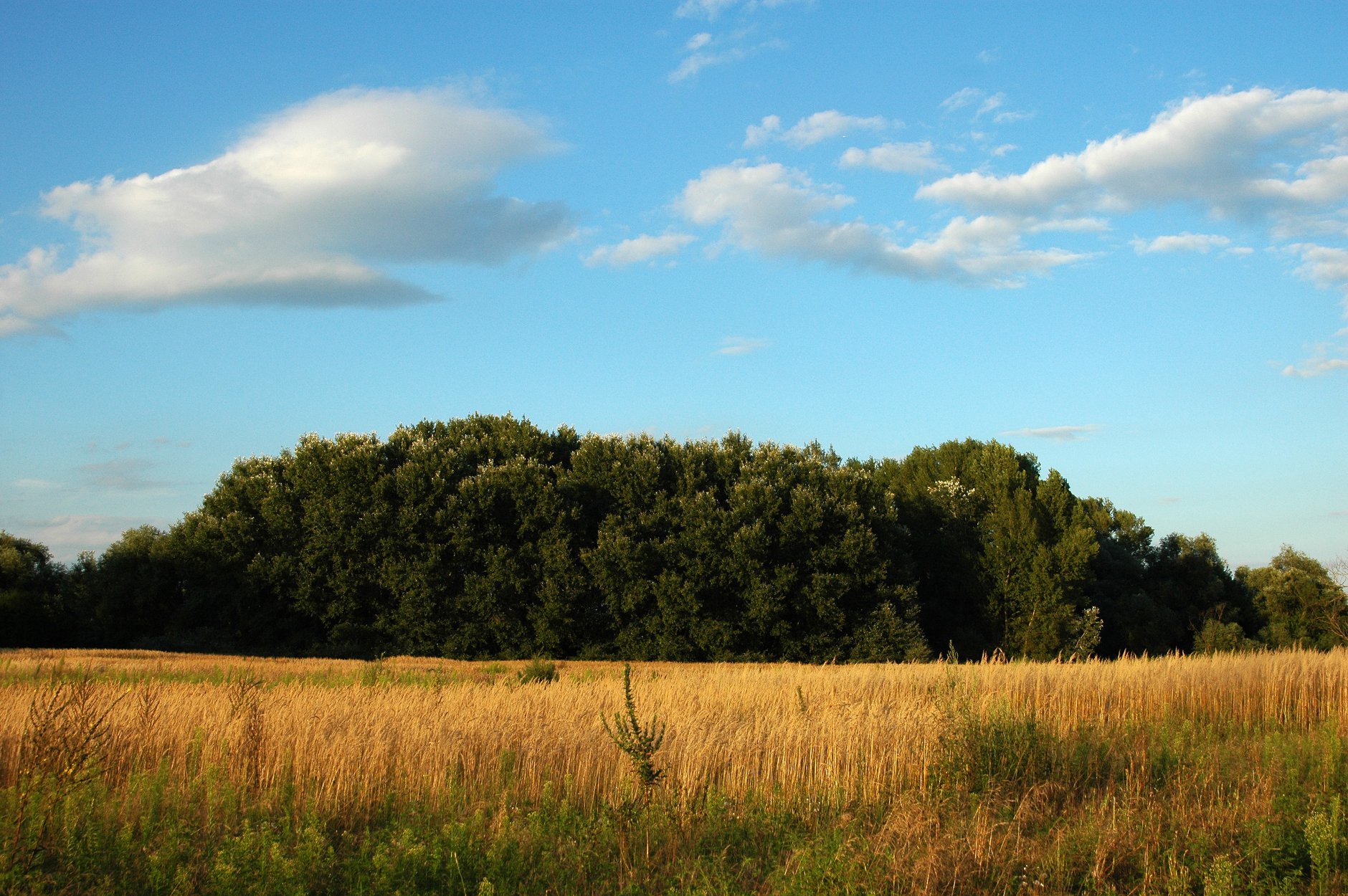 Natural treasures and parks have also been listed. Descriptions and images of 8 local natural conservation areas have been added to Fatár (Source: fokert.hu)
Főkert develops the tree register with funding provided by the Capital. The map in the app helps residents plan the time they spend in parks. With the new additions to the database, the app also provides valuable information to hikers and can be used for educational purposes.
Long-term plans for the app include adding the history of parks to the database alongside famous trees.
Source: fokert.hu
Cover photo: Famous trees on Margaret Island can also be found in the app (Source: fokert.hu)