Úri Street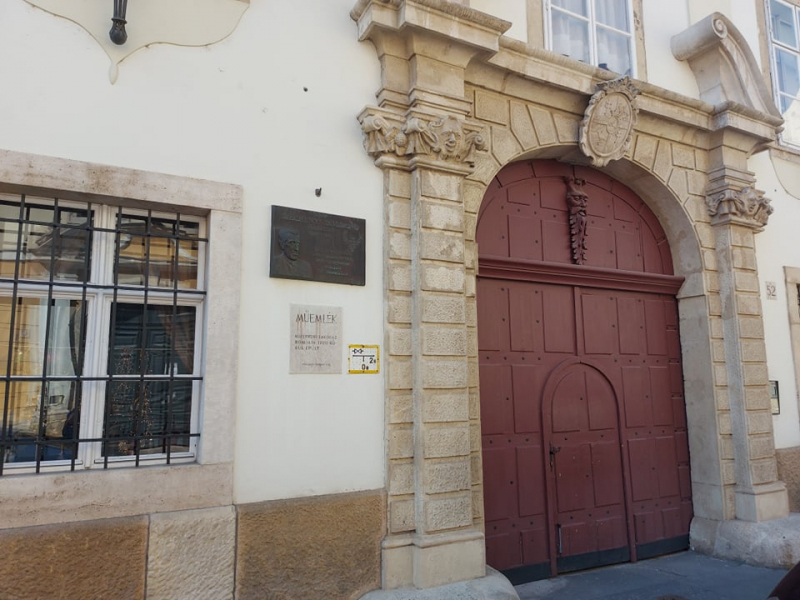 2021. szeptember 27. 09:00
One might think that the life of a world traveller and Africa researcher is enviable. However, this is not necessarily the case with Zsigmond Széchenyi: one of the most significant Hungarian travellers and hunters of the 20th century was dragged and evicted from the Buda Castle by the communist regime. As part of the 'One with Nature' World of Hunting and Nature Exhibition, an exhibition of his photographs taken during the expeditions will open at the Capa Centre in Budapest.
2020. július 8. 11:00
The old buildings of Buda Castle are markers of an eventful history. Several of these buildings once housed government offices and ministries, such as the palace designed by Sándor Fellner on Holy Trinity Square now being renovated. but how did governance become o central to Buda Castle? Its a story that goes back earlier than the 20th century.