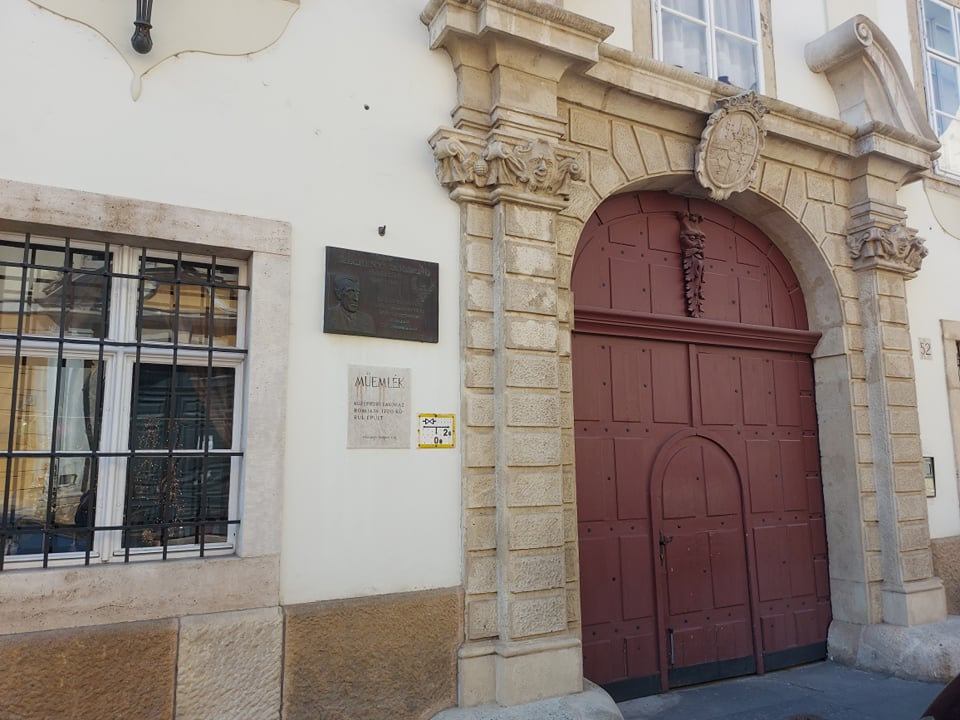 Africa researcher, hunter and writer Zsigmond Széchenyi was evicted from the Buda Castle
Hungarian version of the article: A budai Várból telepítették ki az Afrika-kutató, vadászíró Széchenyi Zsigmondot
September 27, 2021 at 9:00 AM
One might think that the life of a world traveller and Africa researcher is enviable. However, this is not necessarily the case with Zsigmond Széchenyi: one of the most significant Hungarian travellers and hunters of the 20th century was dragged and evicted from the Buda Castle by the communist regime. As part of the 'One with Nature' World of Hunting and Nature Exhibition, an exhibition of his photographs taken during the expeditions will open at the Capa Centre in Budapest.
Count Zsigmond Széchenyi was born on 23 January 1898 in Nagyvárad (today's Oradea, Romania), and spent his childhood in Sárpentele, Fejér County. He completed his secondary schools at the State High School in Székesfehérvár, and then at the Ferenc József High School in Budapest. He was enlisted immediately after graduation, serving in World War I from 1916 to 1918.
He then enrolled in the Faculty of Law but left as early as 1919, as he became more interested in the study of nature and fauna. After studying zoology abroad, he lived in Kőröshegy, from where he travelled to Africa. He has visited Egypt, Libya, Sudan, Kenya, Tanganyika (present-day Tanzania) and Uganda, among others, but has also reached India and Alaska.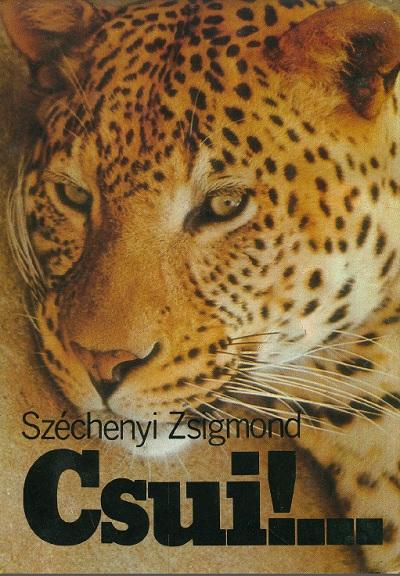 Csui! ... was the first book of Zsigmond Széchenyi, published in 1932 (Source: Hungarian National Digital Archive)
Not only was he a prominent researcher and hunter, but he was also an acclaimed writer, with 14 of his works published in 51 editions. He wrote his first successful travelogue and hunting book, Csui! ... in 1932, and a few years later his book, African Campfires, also provided an insight into the world of old Africa. He wrote about Alaska and the American way of life at the time in his book 'I Hunted in Alaska'. He recorded his trip to India in Nahar, which also introduced the reader to the art and cultural history of the subcontinent, the everyday life of Anglo-India.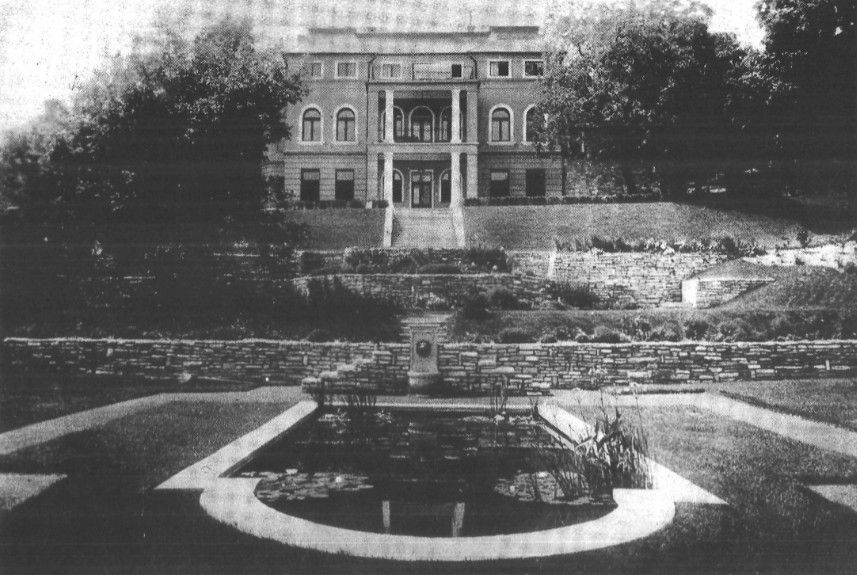 The villa of Zsigmond Széchenyi on Istenhegyi Road was completely destroyed in World War II (Source: Studies from the Past of Budapest, No. 26, 1997)
In his life, World War II brought a tragic turn. During the siege, the villa on Istenhegyi Road, with its unique trophy collection, was destroyed and burned in a bomb attack. Miraculously, his specialist library survived the devastation of the war. The count himself survived the siege in the Buda Castle, in the basement of the family's house at 52 Úri Street. After the war, he was taken to prison from here, he was imprisoned in Csömör for half a year.
Later, from 1947, he worked as a hunting supervisor at the National Forestry Centre, and from 1950 at the Agricultural Museum. After the communist takeover in 1949, he suffered more and more atrocities and was finally evicted from his flat on Úri Street in June 1951. How respected and liked Zsigmond Széchenyi was by his museum colleagues is shown by the fact that they went united to help move the belongings of the count, including his library, to the "secret warehouses" of the Agricultural Museum.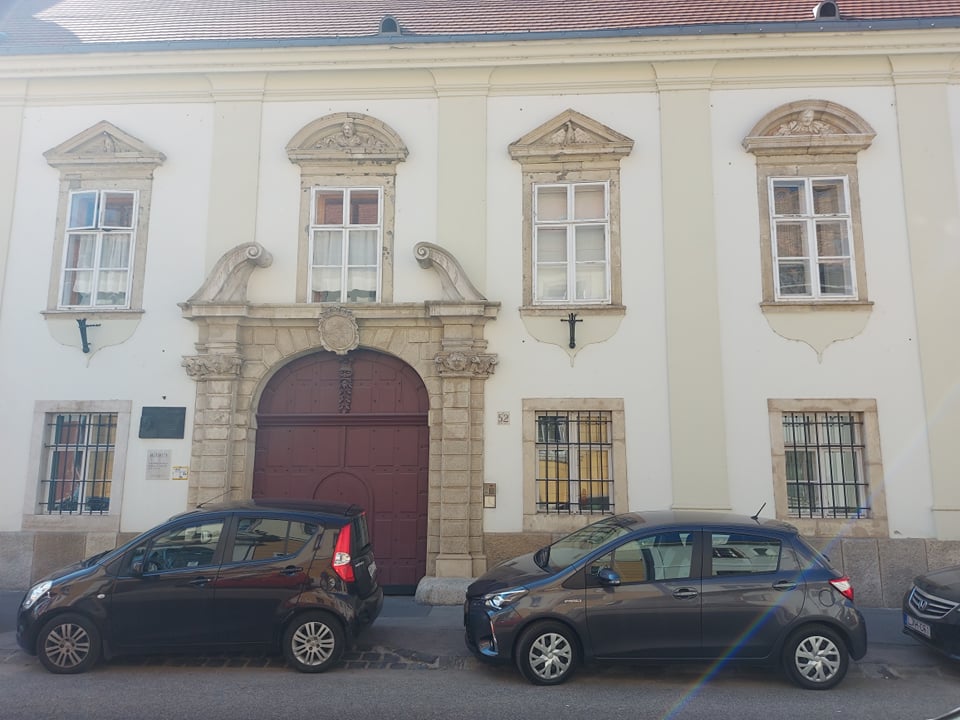 Zsigmond Széchenyi and his family survived the siege of Budapest in the basement of the house at 52 Úri Street (Photo: pestbuda.hu)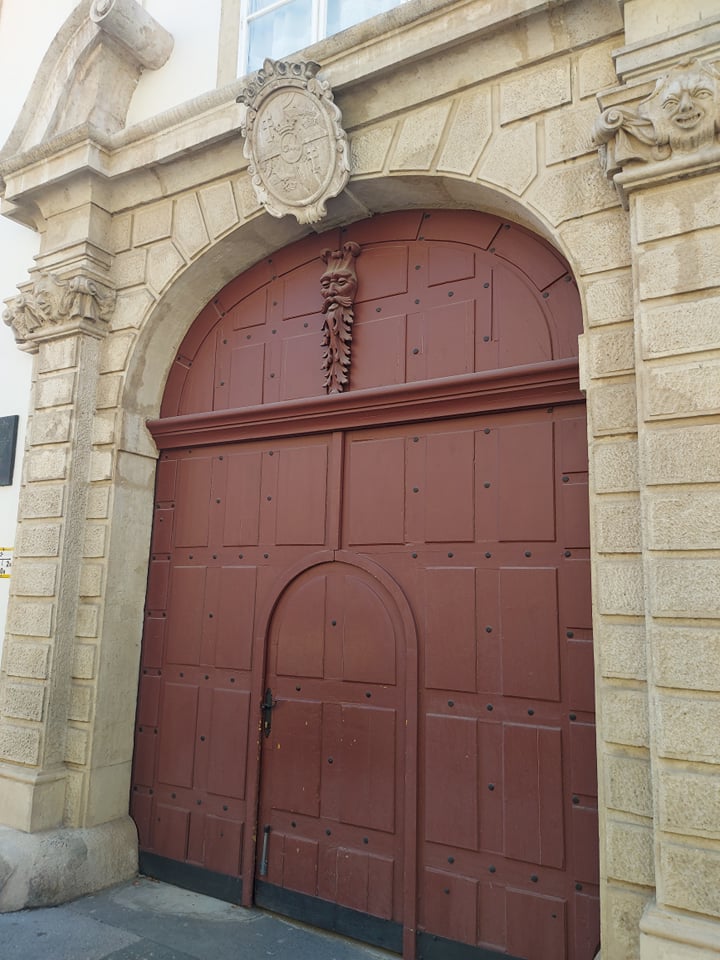 The Széchenyi coat of arms above the gate (Photo: pestbuda.hu)
Zsigmond Széchenyi was settled on a farm in Hajdú-Bihar county, according to the records, a chicken coop became his designated accommodation. After a long search­, he managed to move to Balatongyörök, but he could not stay there for long. He was transported to Pest, he was at 60 Andrássy Road, he was imprisoned in Sopronkőhida and Mosoni Street for a year and a half.
Finally rehabilitated in 1956, the hunter-writer-photographer Széchenyi was finally able to move back to the capital in the late 1950s for his expertise and popular works, and then in 1960, he went on an official state expedition to East Africa. Four years later, he once again reached the beloved Black Continent, his last work, Denatured Africa, is about this journey.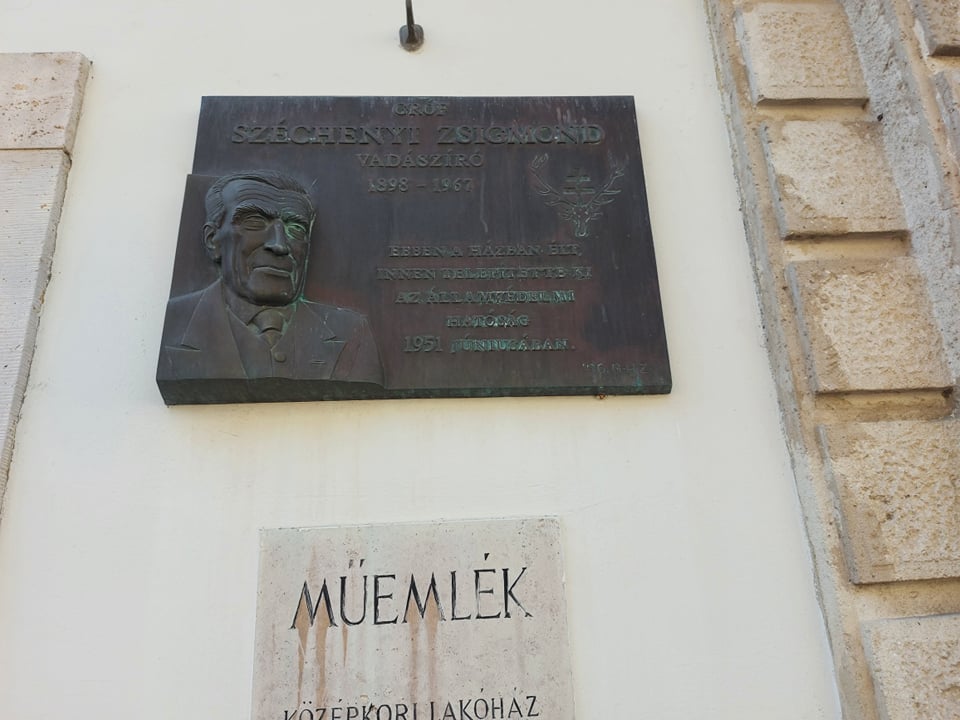 A memorial plaque preserves the memory of Zsigmond Széchenyi and the tragedy of his deportation. The memorial plaque inaugurated in 1997 is the work of sculptor Zsolt Gulácsy-Horváth (Photo: pestbuda.hu)
His values, charisma and humour are well illustrated by the anecdote that has survived in several forms. According to some sources, his colleagues, according to other sources, János Kádár himself asked him, "Tell me, Széchenyi, why did you not leave the country after 1945 or 1956?" The count's response was brief, but it was appropriate: "You know, the Zsiga would have gone, but the Széchenyi would not let him."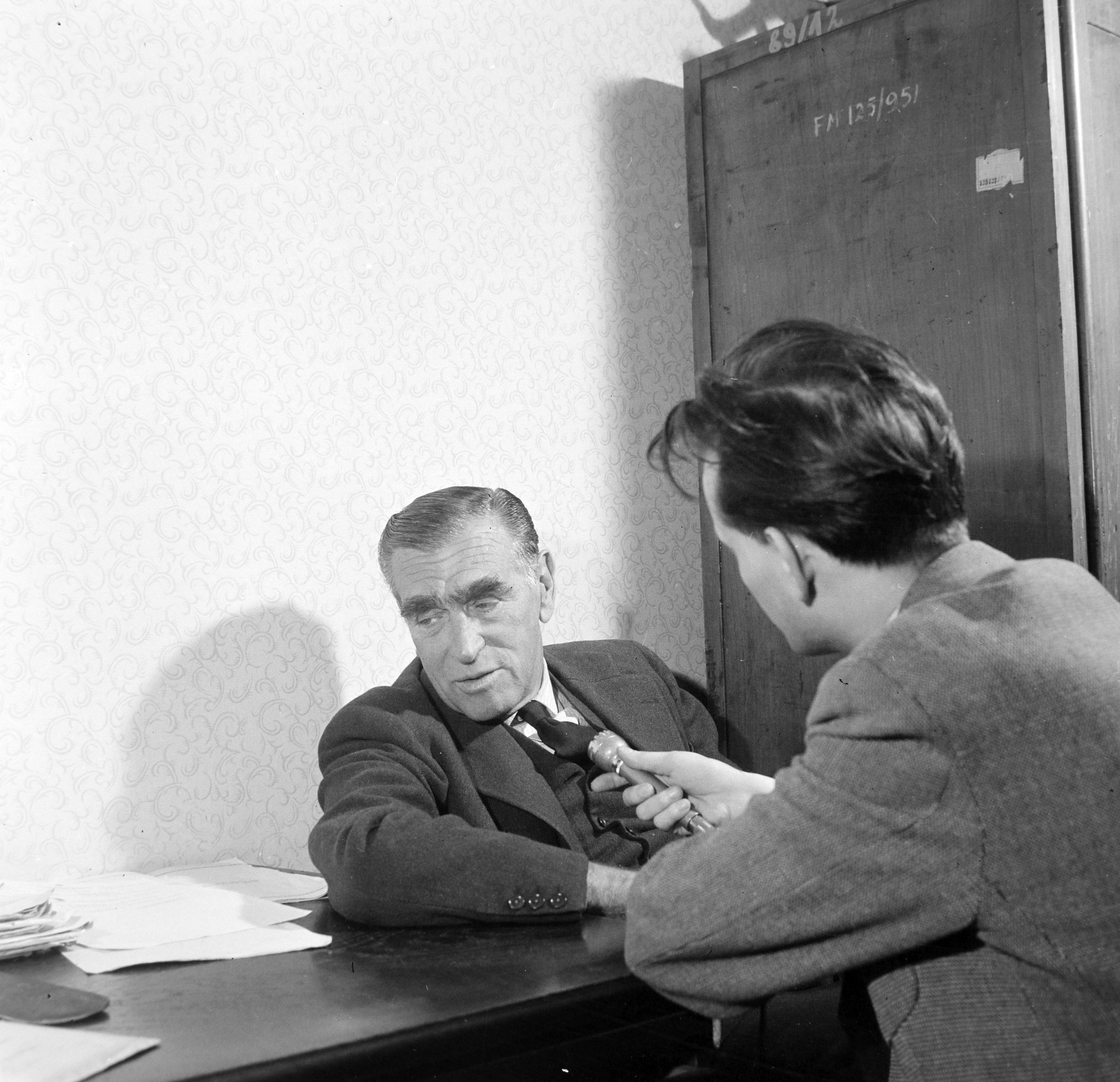 Zsigmond Széchenyi in 1959 (Source: Fortepan/No.: 177402)
Immediately after the completion of the aforementioned Denatured Africa manuscript, he died on 24 April 1967.
As part of the 'One with Nature' World of Hunting and Nature Exhibition, an exhibition of Zsigmond Széchényi's hunting photos can be seen at the Capa Centre until 28 November.
Cover photo: Zsigmond Széchenyi was evicted from the Buda Castle in 1951, a memorial plaque on the facade of Úri Street preserves the memory of the hunter (Photo: pestbuda.hu)