velodrome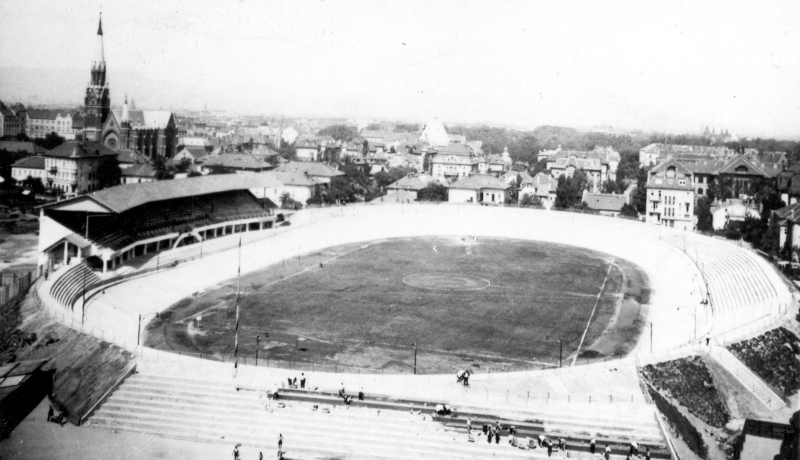 2021. június 30. 16:00
Today, when it comes to the Millenáris everyone thinks of the popular Buda park, although the Pest side also has its own Millenáris. The Millenáris in Zugló, which is the first sports field in Budapest, has been operating for 125 years, and many also refer to it as the cradle of Hungarian competitive sports. The tilted winding cycling track, the velodrome, was already one of the most modern tracks of its time when it was built, after its reconstruction in 1927, tens of thousand supporters flooded the grandstand during the world championship organized here. The first public international football match in Hungary was held here.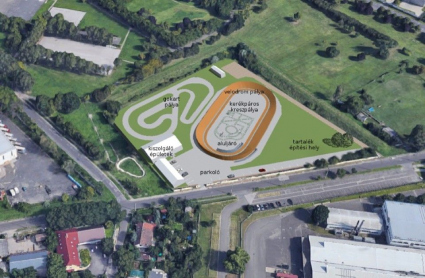 2021. május 6. 18:00
The first roofed bicycle course in Hungary is being built in the 10th District. BringAréna planned to open before the end of the year.