Vilmos Freund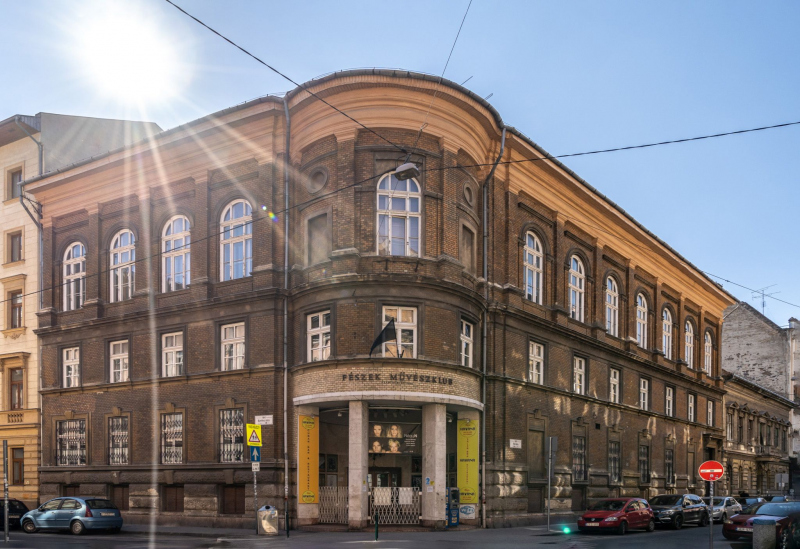 2021. szeptember 7. 09:00
The Festők, Építészek, Szobrászok, Zenészek, Énekesek és Komédiások Klubja [Painters, Architects, Sculptors, Musicians, Singers and Comedians Club] or the Fészek Klub opened 120 years ago, on 7 September 1901, on the corner of Kertész Street and Dob Street. The legendary club has been a popular and beloved meeting place for the arts scene for decades, but is now more of an events venue. Just like the club scene of the old days, the original elegant Art Nouveau building and its lavish décor are a thing of the past.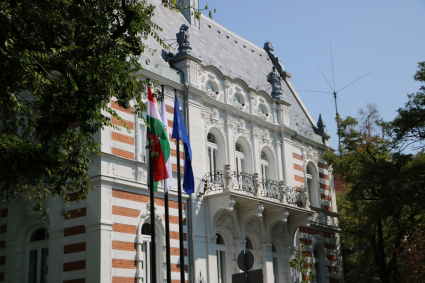 2021. augusztus 15. 10:00
The architectural versatility of Vilmos Freund, born 175 years ago, is characterized by the fact that in addition to the magnificent tenement houses and villas of Andrássy Avenue, office and sacred buildings, as well as several hospital buildings, are associated with his name. That is why he is also referred to as a hospital specialist. It is interesting to know that the literature knows only one of his work that was not built in the capital: the palace of the Adria Hungarian Shipping Company in Rijeka.