Wekerletelep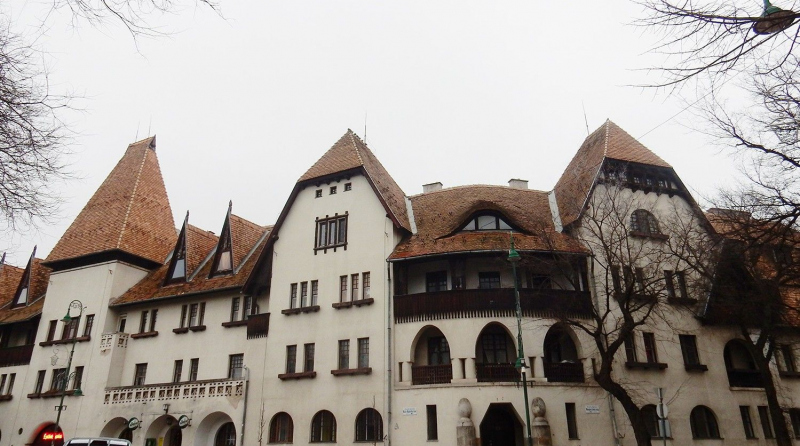 2021. szeptember 26. 09:30
Wekerletelep with its special atmosphere is located in Kispest. Its smaller and larger houses form this fairytale-looking part of the city in a uniform style, arranged in streets that are inexplicable for an outsider, but are in a regular order. Its creation was initiated by Sándor Wekerle, one of the most prominent Hungarian prime ministers, who passed away a hundred years ago.
2021. március 8. 15:00
Walking along the 1.6-kilometre path of the 10 signposts in Wekereletelep allows visitors to dive into the listed area's history. Looking through the peep-holes on the steel and wood posts highlights small but important details of the area.