Ady Memorial Museum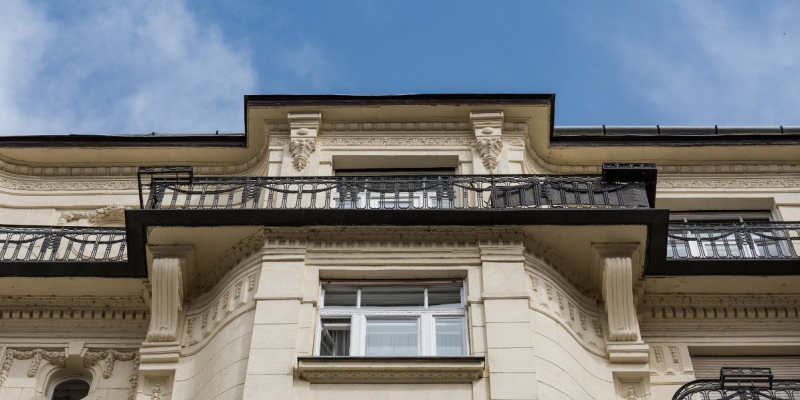 2022. január 15. 09:30
On 18 January, the renovated Ady Memorial Museum will open at 4-6 Veres Pálné Street, 5th District. The last home of Endre Ady, which today is a branch of the Petőfi Literary Museum as a memorial museum, awaits those interested with more friendly public spaces, a renewed exhibition, new museum pedagogical sessions and a series of programs.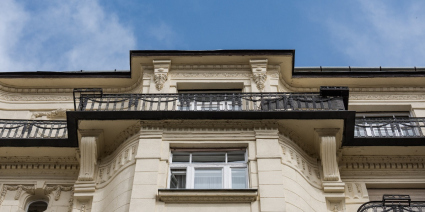 2021. december 10. 15:00
The Ady Memorial Museum on Veres Pálné Street is being renovated, where the poet lived between 1917 and 1919 with his wife, Berta Boncza. In the three-room apartment, the spaces will be renovated and a new room will be created for museum pedagogical classes.