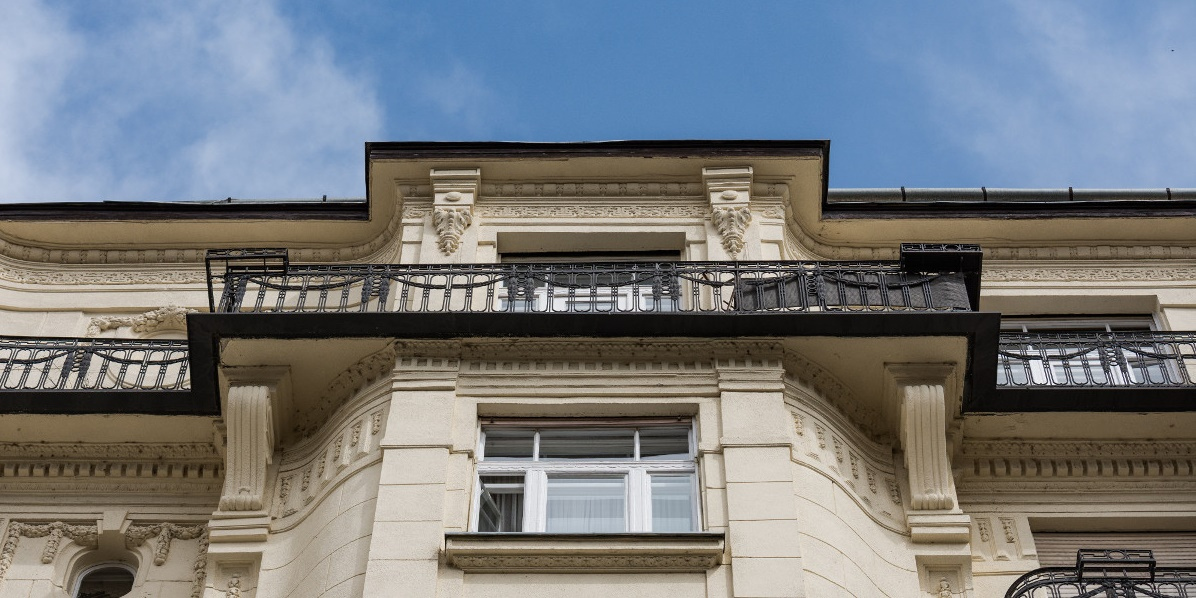 Endre Ady's former home in the city center has been renovated
Hungarian version of the article: Felújították Ady Endre egykori otthonát a Belvárosban
January 15, 2022 at 9:30 AM
On 18 January, the renovated Ady Memorial Museum will open at 4-6 Veres Pálné Street, 5th District. The last home of Endre Ady, which today is a branch of the Petőfi Literary Museum as a memorial museum, awaits those interested with more friendly public spaces, a renewed exhibition, new museum pedagogical sessions and a series of programs.
After the renovation works that lasted for almost a month, the member institution of the Petőfi Literary Museum will reopen on 18 January, the Ady Memorial Museum at Veres Pálné street 4-6. In the poet's last apartment, where he lived with Berta Boncza between 1917 and 1919, more friendly community spaces were created, the memorial exhibition was updated, and the institution is now home to new museum pedagogical programs.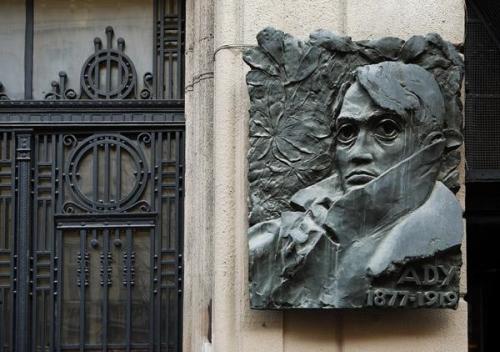 The former residence of the poet is Veres Pálné street 4-6, 5th District(Photo: pim.hu)
As read in PIM's announcement, this year's program offering will open with the first presentation in a series of talks called Each Other's Homes on 4 February.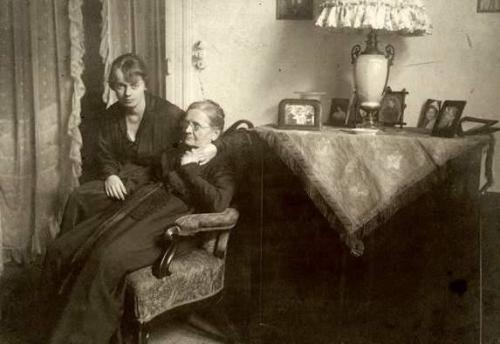 The poet's wife Berta Boncza with her grandmother Károly Török in Veres Pálné street in 1919 (Photo: pim.hu)
The lecture entitled Our Every Legacy revolves around the written and material legacy of Endre Ady and Berta Boncza with the help of Zsuzsa Zeke, a literary historian, PIM museologist and Andrea Benkő, editor of the Digital Catalog of Stations and Objects - Ady Endy and the Ady Family. The program can be visited with a ticket.
More information about the program offer of the Ady Memorial Museum can be found on the website www.pim.hu.
Source: pestbuda.hu, MTI
Cover photo: The Ady Memorial Museum is in the home of Endre Ady and Berta Boncza today (Source: lechnerkozpont.hu)