Endre Ady's downtown home is being renovated - Today the poet's former apartment is a museum
Hungarian version of the article: Felújítják Ady Endre belvárosi otthonát – Ma múzeumként működik a költő egykori lakása
December 10, 2021 at 3:00 PM
The Ady Memorial Museum on Veres Pálné Street is being renovated, where the poet lived between 1917 and 1919 with his wife, Berta Boncza. In the three-room apartment, the spaces will be renovated and a new room will be created for museum pedagogical classes.
During the work, which is now beginning, the exhibition and public traffic spaces of the Ady Memorial Museum will be refreshed, and a room suitable for smaller events and museum pedagogical sessions will be created, according to the Petőfi Literary Museum.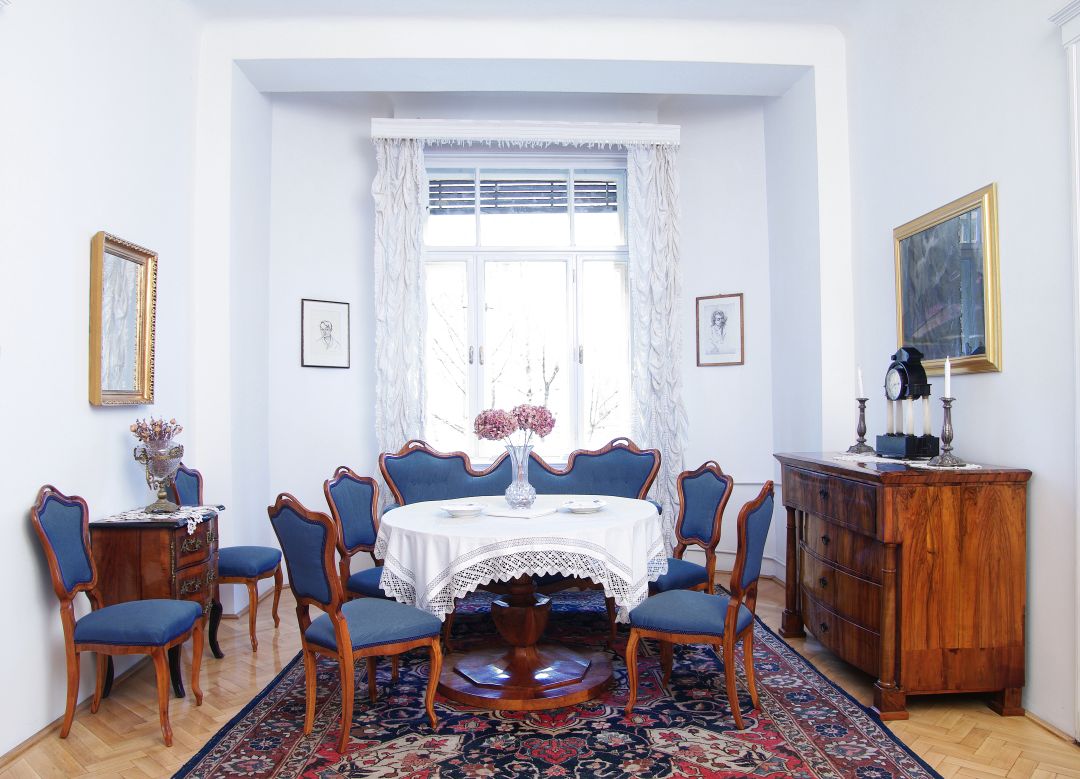 The exhibition and public spaces in the Memorial Museum will be renovated (Photo: pim.hu)
The memorial museum is located in the poet's last apartment at 4-6 Veres Pálné Street that Berta Boncza inherited from her father. This was the first real home of Ady, who was 40 by then. The editorial office of the Hungarian Public Administration was active in the first floor apartment, which did not want to move out of the place.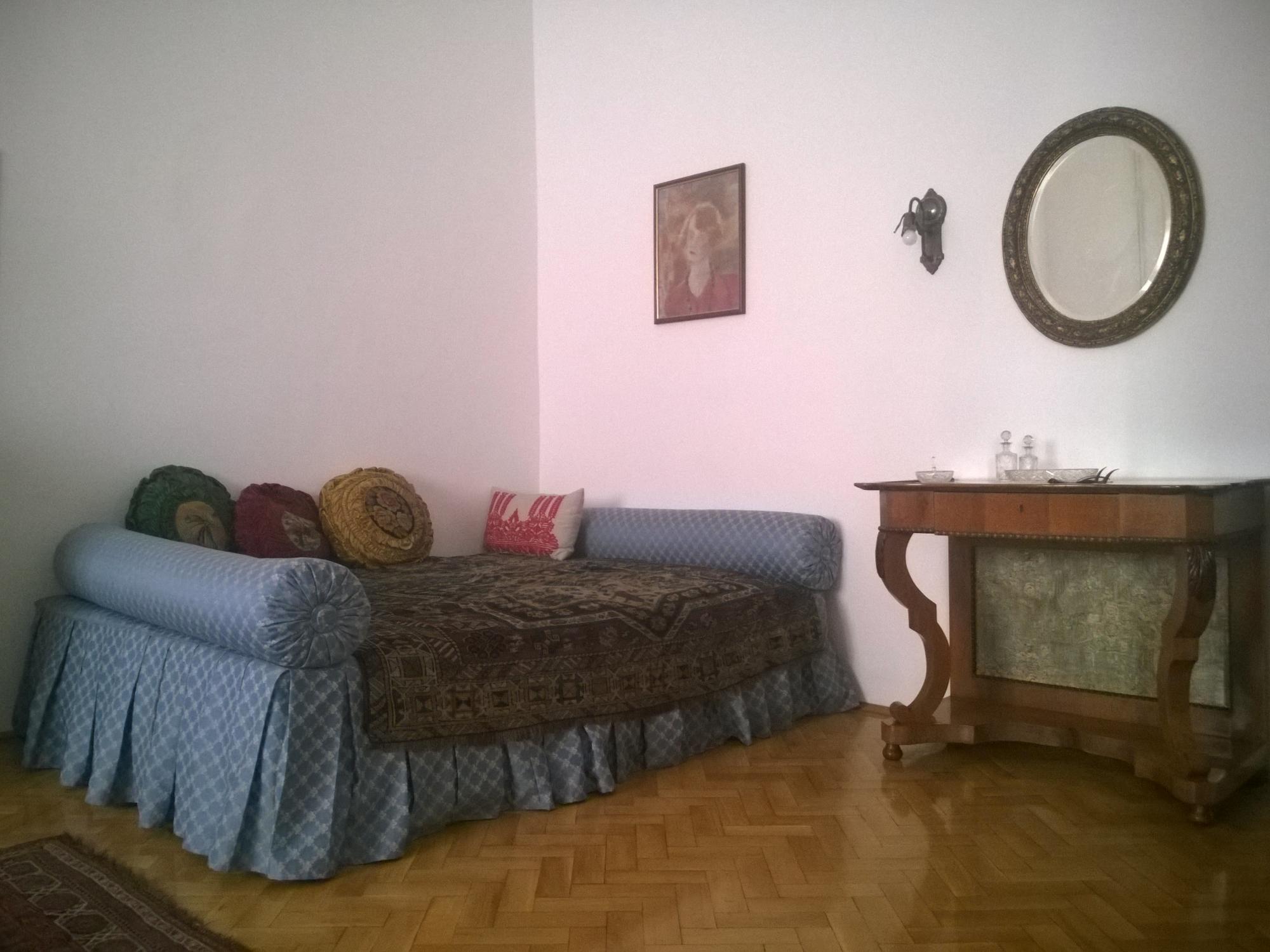 The apartment, which was inherited by Csinszka from his father, was converted into a memorial by the Petőfi Literary Museum on the centenary of the poet's birth (Photo: pim.hu)
Finally, in the fall of 1917, the couple took possession of the three-room apartment, which was then renovated by Csinszka. The wife wrote in their diary about their home: " Bandi's room is masterfully solved - now we look for pictures and need books…." They lived here until the poet's death in January 1919. In 1977, on the 100th anniversary of Ady's birth, the exhibition was organized by the Petőfi Literary Museum.
The dining set of the poet and Csinszka (Photo: pim.hu)
Following the reopening in early January, the Ady Memorial Museum awaits visitors with renewed guided tours and museum pedagogical sessions, about which PIM will provide more information shortly.
Source: PIM
Cover photo: The poet's first real home was the 4-6 Veres Pálné street apartment at the Ady Memorial Museum (Photo: lechnerkozpont.hu)