Ármin Hegedűs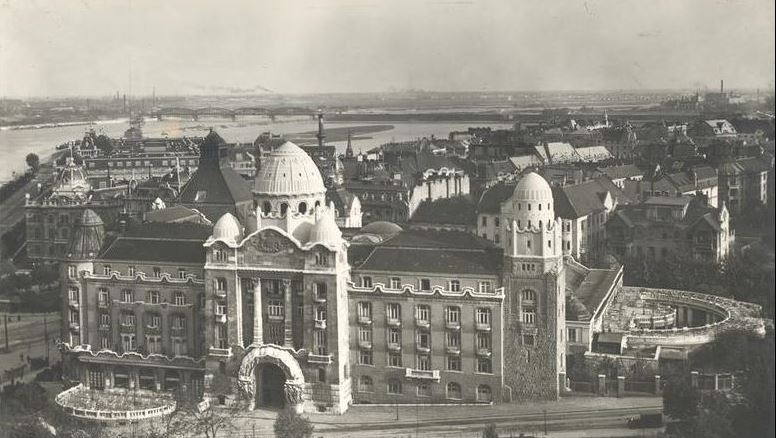 2023. január 18. 16:00
Artúr Sebestyén, born 155 years ago today, was one of the important architects of the turn of the century. After graduating from the University of Technology, he worked in Alajos Hauszmann's office, his architectural work was initially defined by Neo-Baroque forms, then he increasingly turned his attention to Hungarian motifs. He designed many buildings in the capital, in the countryside and beyond the borders. His best-known work is the unmissable Art Nouveau creation, the Gellért Hotel and Thermal Bath.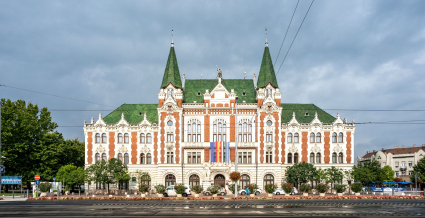 2020. augusztus 22. 09:00
One of the symbols of Újpest, the town hall, which was inaugurated 120 years ago, on 21 August 1900, was designed by the outstanding architects of the age, Ármin Hegedűs and Henrik Böhm. Originally a town hall and then city hall from 1907, the historic building, which bears Art Nouveau features, is still in the service of the local population.