award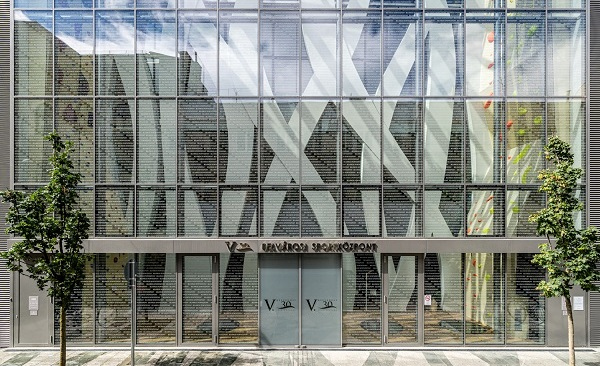 2022. május 16. 17:00
The Downtown Sports Center in Vadász Street won an award at a professional competition in Slovenia. The award was given in six different categories, with the sports center and the design team receiving recognition in the architecture category.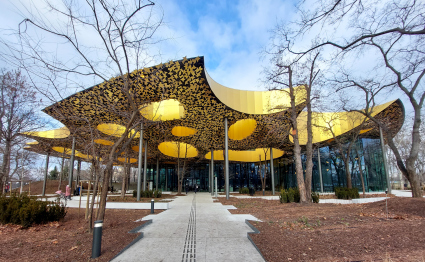 2022. március 19. 17:00
The House of Hungarian Music won the main prize this year at the Cannes exhibition, also known as the "Real Estate Oscar". For the first time, the Hungarian development received the grand prize of the jury with the special building in the city park handed over at the end of January this year.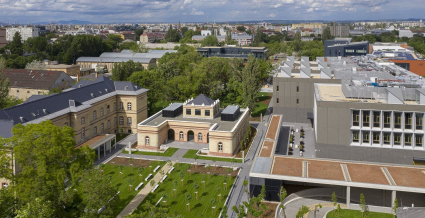 2021. február 6. 08:00
The Liget Budapest Project has received yet another international prize. The National Conservation and Storage Centre, built on the former Szabolcs Street Hospital, has won the "Development of the Best Public Building in Europe" category in one of the world's most international real estate awards.