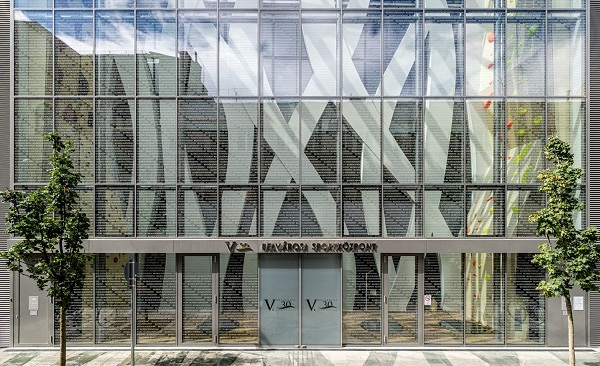 The Downtown Sports Center won an award
Hungarian version of the article: Díjat nyert a Belvárosi Sportközpont
The Downtown Sports Center in Vadász Street won an award at a professional competition in Slovenia. The award was given in six different categories, with the sports center and the design team receiving recognition in the architecture category.
In Slovenia, Közülettervező Zrt. (KÖZTI) received the BigSEE Architecture 2022 award.
The BigSEE Award recognizes the best architectural, interior and design solutions in 6 different categories in 21 countries in the South East European region. The award was founded by the Ljubljana-based foundation, Zavod Big: the abbreviation SEE refers to South-East Europe. The purpose of the recognition is to present and recognize the excellent achievements and works achieved in the fields of architecture, interior design and the creative industries.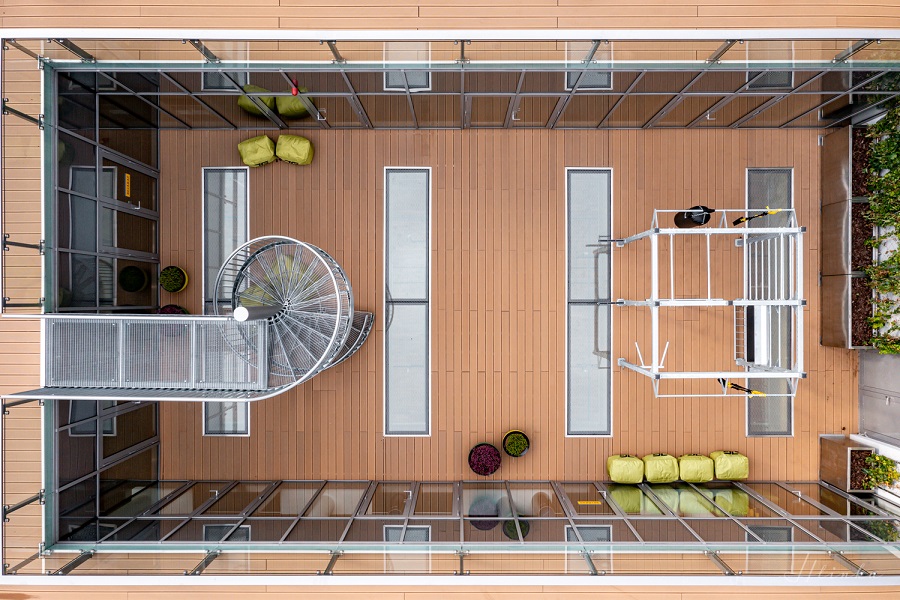 The sports center was handed over in 2021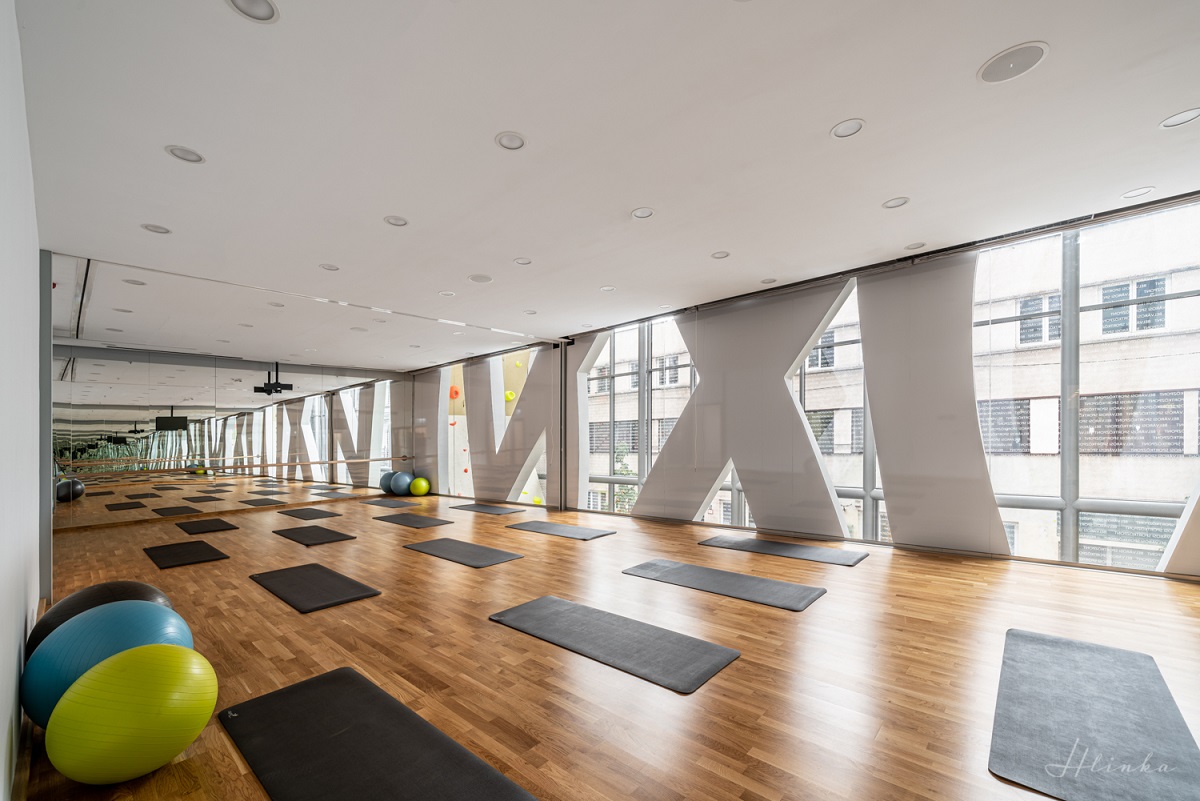 The award-winning sports and experience center is located in the heart of Budapest. The facade of the building is made special by the motif of human muscle fibers. The state-of-the-art V.30 Downtown Sports Center, designed to meet all needs, has functions designed on 11 levels. The water sports rooms were located below the ground floor, the dry sports rooms were located on the first floor, and the rooms used for various events were located on the ground floor.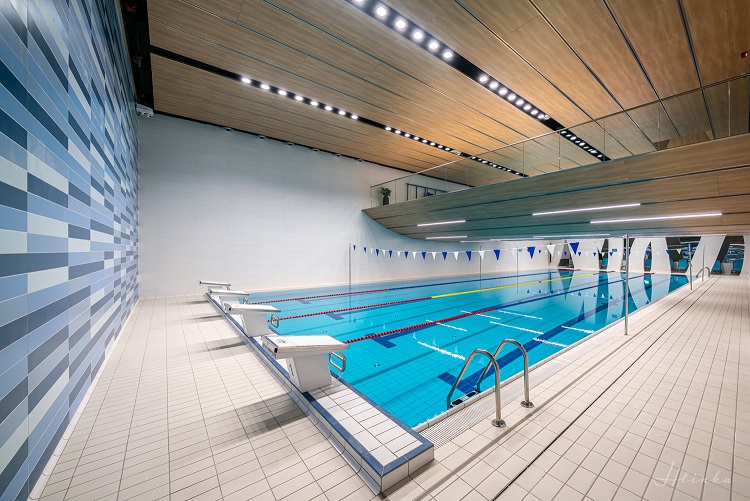 The specialty of the design was given by the fact that Vadász street is very narrow and its width barely exceeds 9 meters. In order to make the best use of the disadvantages, the natural light reaches the subterranean levels thanks to the metal-glass structure stretched in front of the real façade. Keeping in mind the energy efficiency aspects, a thermal well more than 800 meters deep was drilled in V.30, and the thermal water obtained in this way is also suitable for heating the building and heating the pool water. The multi-storey complex has also counterbalanced the small floor space with practical architectural solutions, such as a swimming pool suspended above the swimming pool or a terrace with a sports hall, as well as movable walls in the function rooms.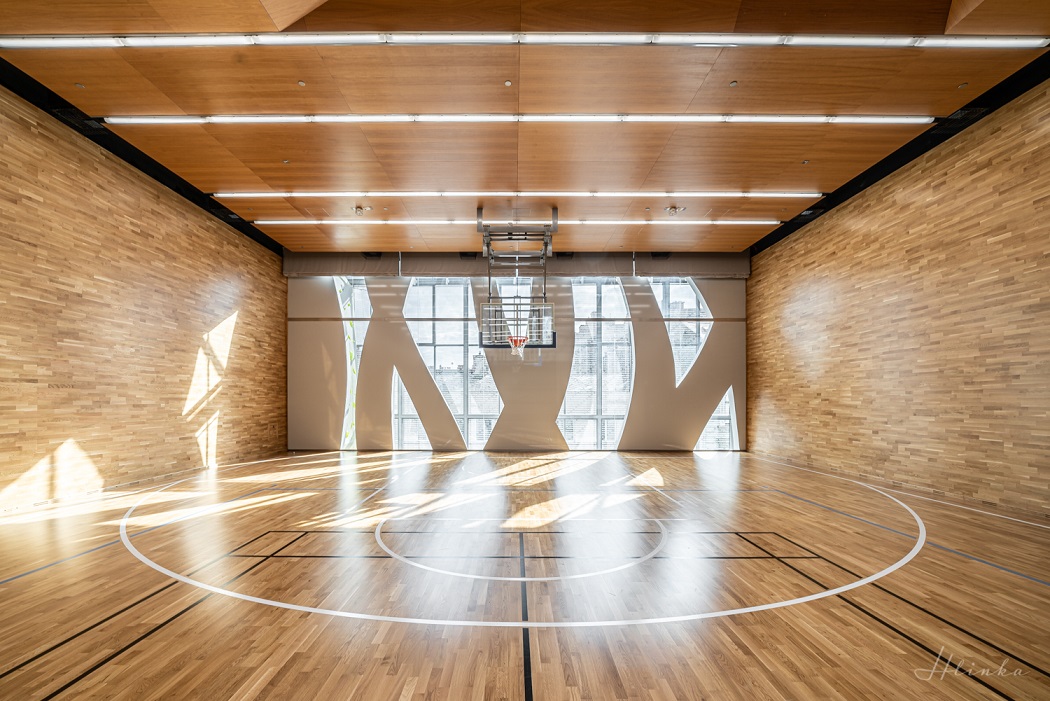 The previous year's award ceremony at the BigSEE Architecture Awards 2021 was missed due to the pandemic, and it was held this year. Thus, in addition to V.30, Közti was able to receive the recognition awarded last year for the B building of BudaPart Homes at the Ljubljana awards ceremony. The latter investment was realized as the largest real estate development project in the modern history of the capital.

Közülettervező Zrt. (Közti) is the oldest architectural firm in Hungary. It has has more than 50 architects. Among the most significant references of the company are the reconstruction of the Castle Garden Bazaar and Kossuth Square, the Puskás Arena, as well as the Skycourt and T2B pier buildings of Liszt Ferenc Airport.
Source: Press release