Balázs Fürjes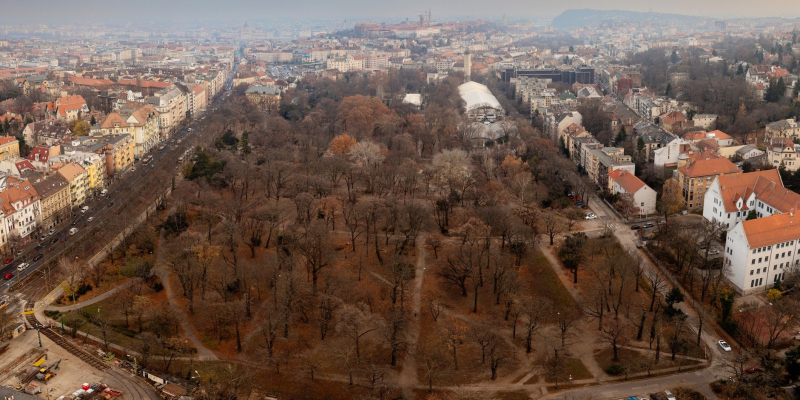 2022. január 4. 18:30
An open design competition for landscape renovation was announced for the renovation of the historic public park in Városmajor. During the investment, a greener, more orderly park will be created in the heart of Buda, in the 12th district. The green space of the park will be expanded, new trees will be planted, new clearings will be created, cars will be excluded, interior paths will be rethought, playgrounds will be renovated, older people will be given more quiet resting places and dog owners will have a place as well.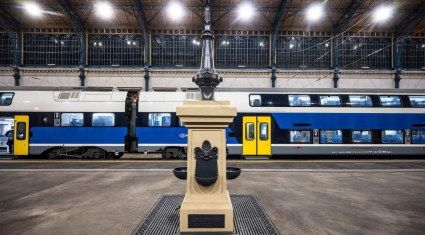 2021. december 31. 18:30
The government has adopted the Budapest Agglomeration Railway Strategy, which aims to continuously improve public transport in the agglomeration by 2040. Part of this is the construction of, among other things, the northern and southern border bridges and the railway tunnel connecting Kelenföld, South and West railway stations, making the more than 100-year-old plan a reality.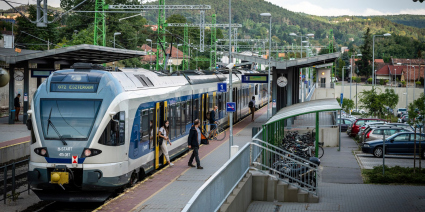 2020. október 12. 19:30
A government decree recently published in the official Hungarian Gazette allows planning of over three thousand P+R parking spaces and storage for at least two thousand B+R bicycles to begin this year. The hope is that the improved facilities will encourage people living in the Budapest agglomeration to travel into the city centre by train or suburban railway and contribute to a reduction in traffic.