city centre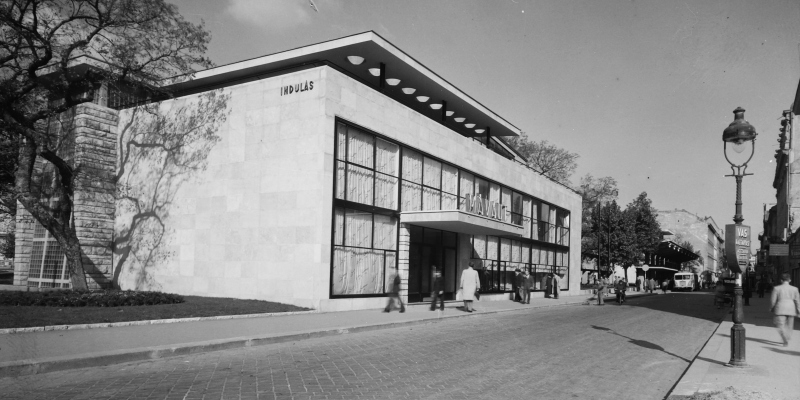 2021. október 19. 10:30
The Erzsébet Square bus station has not departed and accepted buses for twenty years now. For much of the 20th century, it was still natural for buses to depart from central spaces that were easily accessible to all, but due to changes in urban development considerations, bus stations were pretty slowly pushed out of the inner city core. The Erzsébet Square bus station in the 5th District was also closed down.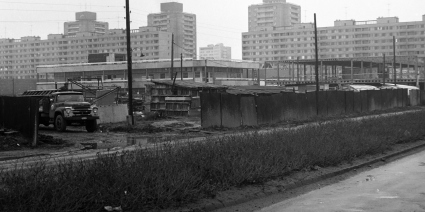 2021. szeptember 13. 09:00
In the early 1970s, people living in a housing estate in Kelenföld often complained about the lack of services, and in the second half of the decade, a service house was built to remedy this. It had almost everything needed on the two levels. The now obsolete building on the corner of Tétényi Road - Etele Road is now being sold by the municipalities of the capital and the 11th District, and a service house would be built again on the site.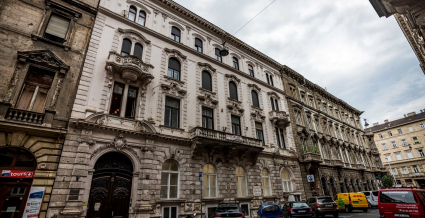 2021. augusztus 27. 12:30
At 24 Báthory Street, 5th District, it can be found out only from a memorial plaque that the German Theatre of Pest once stood here. This was already the third venue for German acting in Pest, but the theatre could not function here for a long time either. Twenty years after its opening, on 20 December 1889, a fire destroyed the building, in which Mór Jókai also turned, and an operetta written from his work was even performed here.