Csepel freeport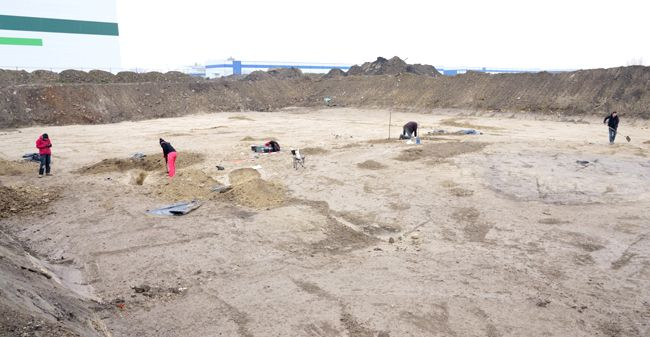 2021. február 6. 16:30
Archaeological excavations within the Csepel Freeport have uncovered artefacts from the Early Bronze Age. Although the material of the prehistoric pits is still being studied, the site of scattered ash-rite burials dating back to the Early Bronze Age is especially of note. Excavations have revealed ten vessels, making it clear that Csepel has been inhabited since prehistoric times.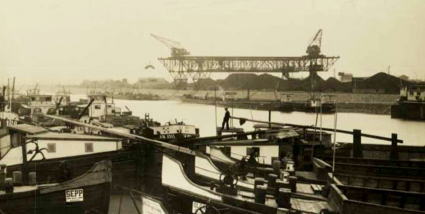 2021. január 11. 13:11
The 260-page publication showcases the 90-years history of the Csepel Freeport. Beyond photographs, the album contains unique historical documents.