Gyula Pártos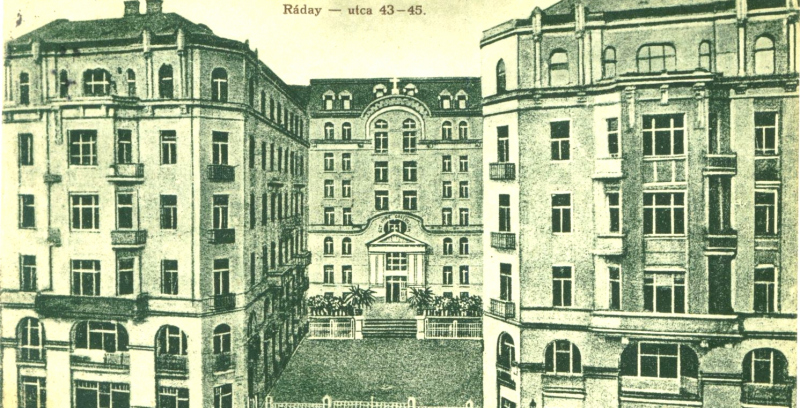 2021. július 28. 11:30
At the turn of the century, Saint Emeric's Dormitory was established on a private initiative to alleviate the housing problems of Catholic students and college students, which later developed into a national network. The dormitory operated first in Irányi Street and then on Üllői Road. The Saint Emeric Dormitory in Pest finally found a permanent home under 43-45 Ráday Street in Ferencváros. The renowned dorm suffered from the period of the Hungarian Soviet Republic, but its nearly half-century-old history ended with the turn of the post-World War II era. The building still houses a dormitory.
2021. március 4. 16:00
Standing opposite the Opera House, at 25 Andrássy Avenue, the French Renaissance-style Drechsler Palace is to be renovated as a five-star hotel. The remodelling of the building, designed by Ödön Lechner and Gyula Pártos, will include a loft conversion. The owners have promised that the listed historical monument will be restored to its former glory.