József Finta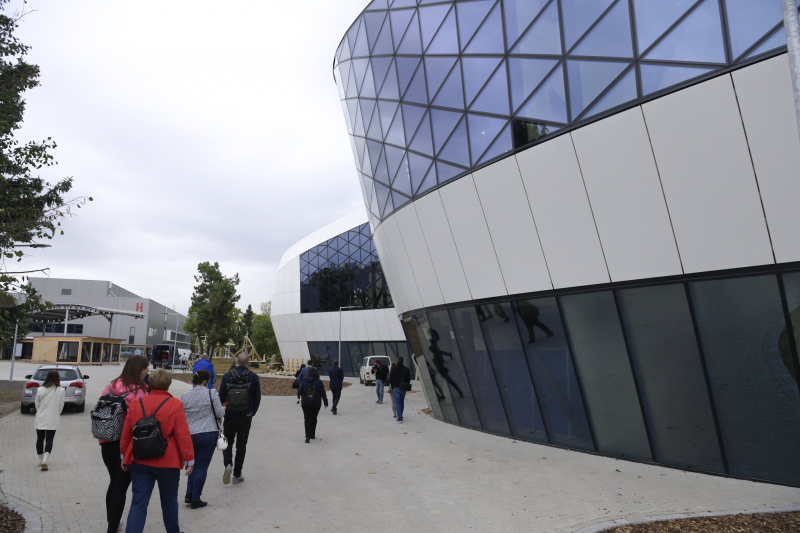 2021. szeptember 20. 19:30
One of the largest and most modern congress and conference centres in Central Europe has been established in Budapest, on the territory of Hungexpo. The existing buildings have been renovated and completely new ones have been built, which impress the visitors not only with their equipment but also with their appearance.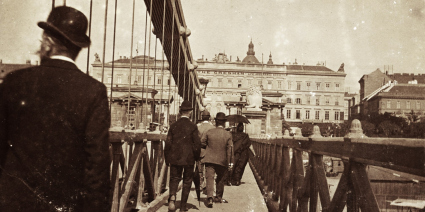 2020. július 2. 18:00
Many people believe that the Chain Bridge could be the footbridge of the future. However, the bridge was not designed to be one. It consists of three well-separated sections: the two footpaths and the road section. There is no way to move between the sections, and the view from the middle is lacklustre due to the nature of the design. Another solution is the only way forward to create a footbridge that so many in Budapest have wanted for years.