Klotild Palace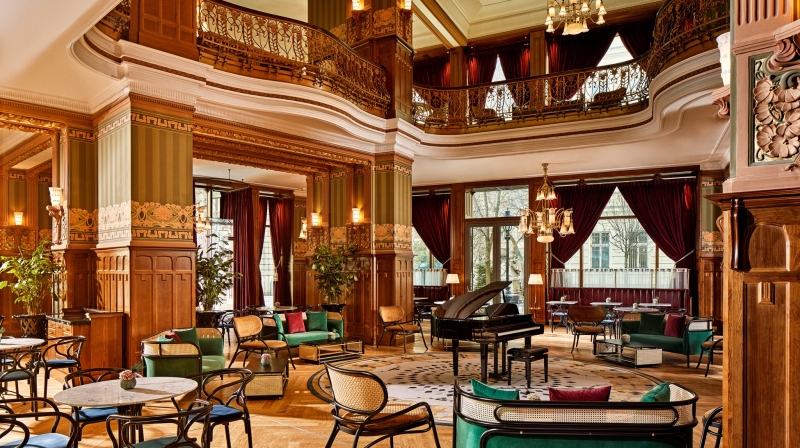 2022. április 14. 15:30
After decades of oblivion, the former Downtown Café will open under the name Matild Café & Cabaret on 19 May at the South Klotild Palace. The two-storey, 300-seat café has been restored based on contemporary drawings and photographs.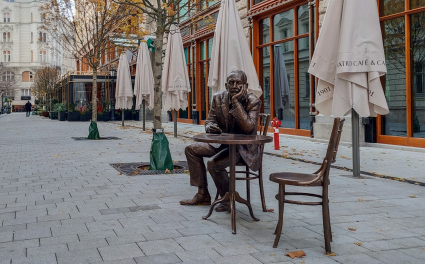 2021. november 26. 17:00
One of Krúdy's favorite places was the Downtown Café, which once operated in the southern Klotild Palace, where he wrote a significant part of the short stories of Sindbad. The genre statue now erected near Ferenciek Square commemorates this event.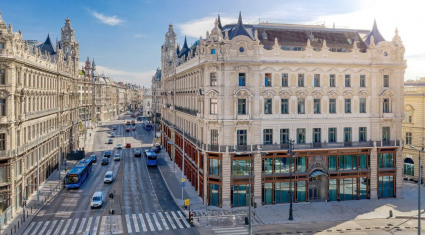 2021. június 30. 10:30
The Matild Palace luxury hotel opened in the southern Klotild Palace, in Ferenciek Square. The building, commonly referred to as Matild Palace, took five years to renovate, and as a result of the works, it regained its original appearance.