Lágymányos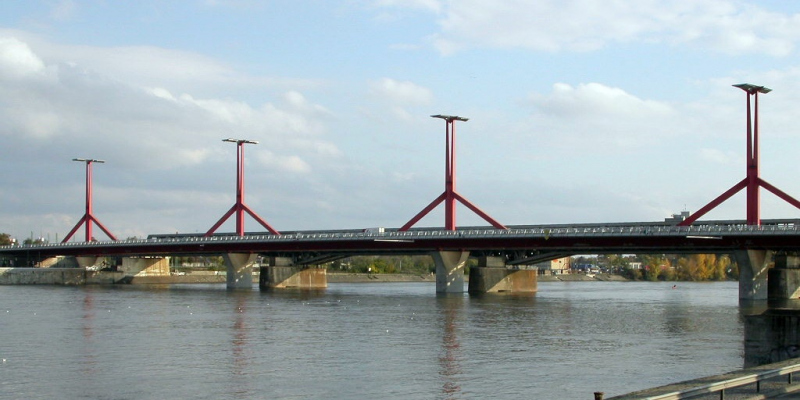 2020. október 29. 09:00
Budapest's first permanent urban bridge built since the end of World War II was completed 25 years ago after 30 different plans were drawn up and 20 years of preparation. It was not welcomed unanimously by Budapest's residents, and the world fair that had been the reason behind its location was never held.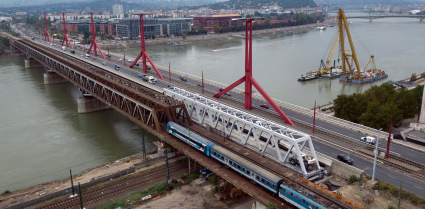 2020. október 28. 16:00
Two new tracks will be built alongside the existing two lines between Népliget and Kelenföld. The development of the southern ring railway would allow trains to run three times more frequently and provide a great connection to three metro lines (M3, M4, and M5 which will be created by connecting suburban railway lines). Residents of the area are requested to respond to the survey and can find more information on a new website dedicated to the project.