Lipótváros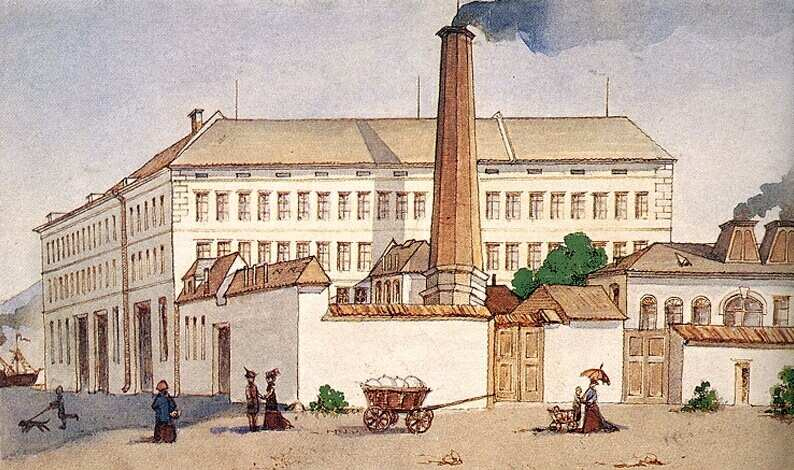 2021. szeptember 22. 09:00
Today it is difficult to imagine, but once the first steam mill in Pest was built and operated in Lipótváros, in the area bordered by today's Bálint Balassi - Béla Stollár - Falk Miksa and Balaton Streets, which started operating on 22 September 1841. However, the József Hengermalom [Rolling Mill] was more than a simple mill. The modern plant established on the initiative of István Széchenyi was not financially successful, but as a result the milling industry and the machine industry also started to develop significantly. Pest in the second half of the 19th century became a major power of the milling industry.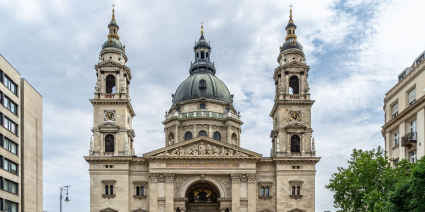 2020. december 1. 15:00
St. Stephen's Basilica is the largest church in Budapest. Today, it is one of Budapest's most famous monuments of the capital, thanks to the work of Miklós Ybl. However, it also features prominently in the oeuvre of two other architects: József Hild started its design, while József Kauser finished its construction. Construction lasted an astounding 55 years, and the church was finally consecrated 115 years ago, on 19 November 1905.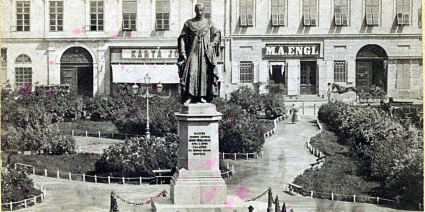 2020. szeptember 17. 11:00
Eventually serving as Palatine of Hungary for over 50 years, the young prince being raised in Florence would never have been expected to later be known as the Most Hungarian Habsburg. Palatine Joseph was only 19 when he moved to Budapest with much ceremony 225 years ago. He settled in the country, lived here with his wife and children, died here and was buried in the crypt of the Royal Palace in Buda Castle. His popularity was founded on the attention he paid to the prosperity of Buda and Pest.