Lutheran church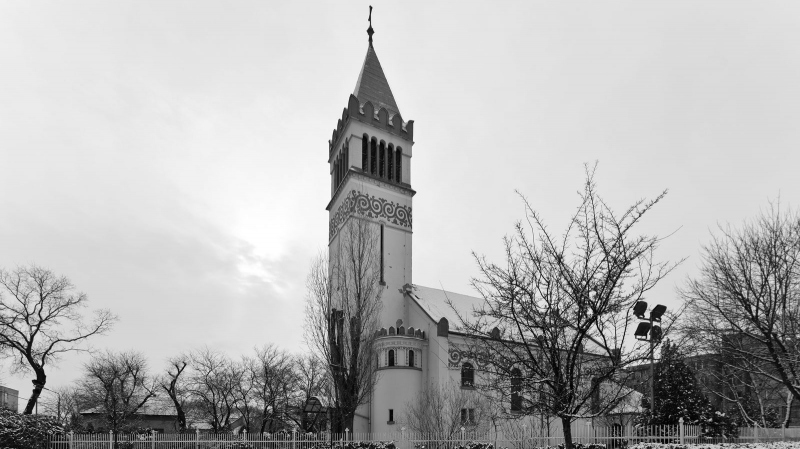 2022. május 22. 09:00
The name of the Templom (Church) Square in Kispest is eloquent, as three denominations also built their churches in this beautiful place: the Catholic, the Reformed and the Lutheran. The latter is the newest, although it is no longer young, since it was inaugurated on 22 May 1927, just ninety-five years ago. The special shape of its tower faithfully reflects the approach of the age of its construction, and its interior reflects Lutheran traditions.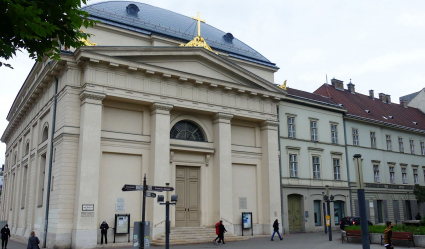 2021. május 22. 17:30
The Insula Lutherana in Budapest that is the building complex of the Lutheran church, grammar school and museum on Deák Square has been named a National Memorial Site. Supported by the government, the National Memorial and Remembrance Committee and the Institute of National Heritage, the site was listed as a memorial on 22 May 2021.