Matthias Church
2021. december 30. 09:00
During the bloodthirsty years of World War I, the difficult fate of the Austro-Hungarian Empire was compounded by another blow at the end of 1916: Emperor and King Franz Joseph I died. After sixty-eight years of rule, he passed away on 21 November 1916. He was succeeded by his grandnephew, Archduke Charles of Habsburg-Lorraine, who had been crowned king on 30 December 1916, 105 years ago.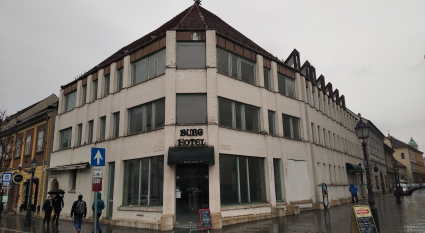 2021. december 9. 14:00
The most significant hotel in Buda Castle is undoubtedly the Hilton. This is explained not only by the world-famous brand, but also by the size and panoramic location of the building. Barely a hundred metres away, however, the small Burg Hotel held the competition with its big rival for two decades. Like Hilton, it is a modern building as well, its predecessors destroyed in World War II. But now the area is once again undergoing a change: a partial demolition permit has been issued for the building, and work has already begun on the interiors.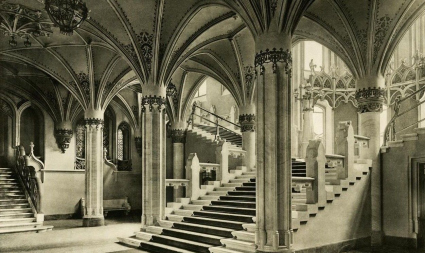 2020. augusztus 6. 09:00
The image of Budapest today is defined by a prolific period, the architecture of dualism. The most famous buildings of the capital, such as the Fisherman's Bastion, the Opera House, the Parliament and Saint Stephen's Basilica, were built in the second half of the 19th century. This period is characterized by a high degree of stylistic pluralism. Join PestBuda on a walk through the most stunning buildings in Budapest.