Mester Street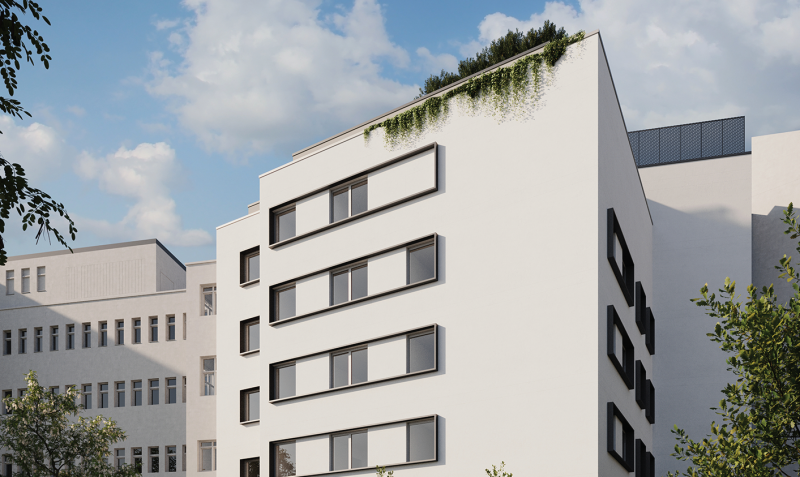 2021. május 5. 15:00
The Ferencváros Health Service Centre will be expanded with a new five-storey building. Within the Healthy Budapest Program framework, the government is providing a total of 5.6 billion HUF for development.
2021. január 7. 14:00
One of Budapest's oldest and most beautiful butcher shops at 29 Mester Street closed its doors on 31 December.