Planning for the renovation of the Ferencváros Health Service Centre has begun, and the institution will be renewed and expanded over the next two years. According to the government decree, the district will receive 4.8 billion HUF to support the construction of a new five-storey building on Mester Street. Last year, 800 million HUF was provided for the investment.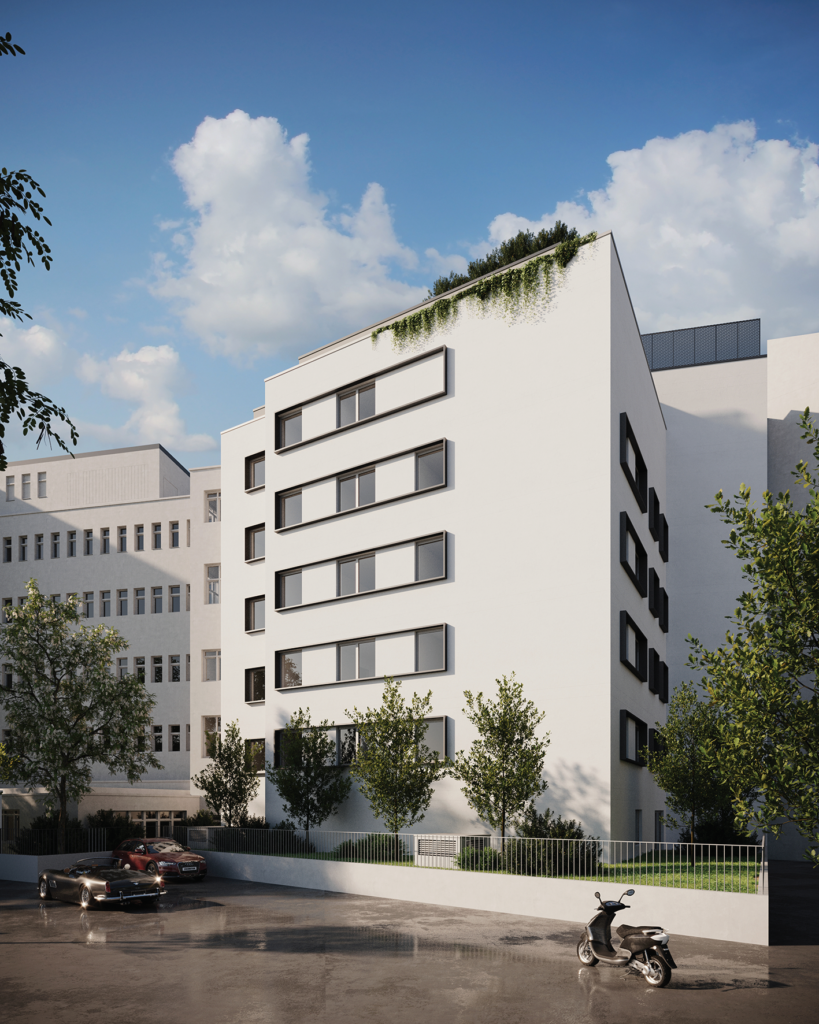 Render of the Ferencváros specialist clinic (Source: Ferencváros Local Council)
This will ensure that the various health services, i.e. GP care, out-patient surgery and specialist care, will be available in one location. During the development, new medical tools and instruments will also be provided. Nine GP practices will be established in the new building.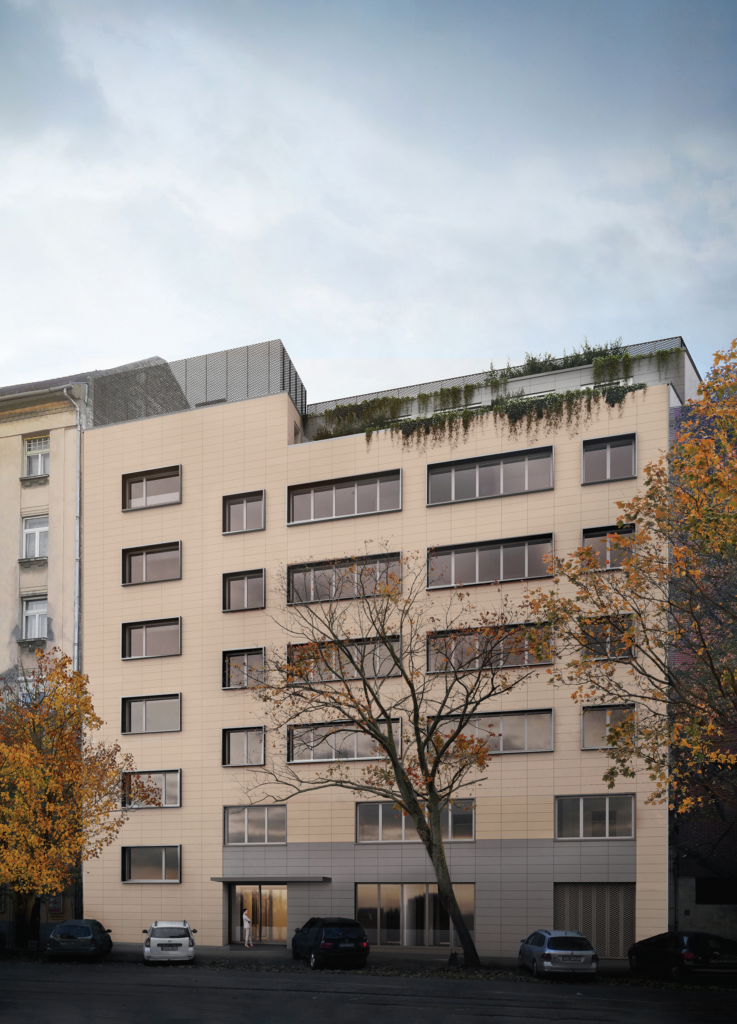 Render of the facade on Mester Street (Source: Ferencváros Municipality)
After permitting and preparing construction plans, the construction is expected to start at the beginning of next year, and the building equipped with the most modern technology will open to district residents at the end of 2023.
Cover photo: Render of the new building of the Ferencváros Health Service Center (Source: Ferencváros Municipality)