MOME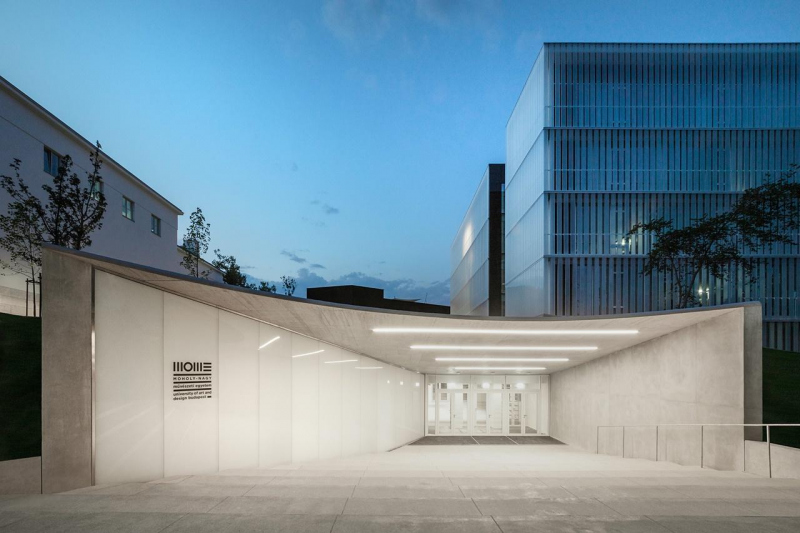 2021. május 18. 14:00
The MOME Campus building complex has won an award in one of the most prestigious design competitions in the world – the University has announced on its website. The competition awarded works that are characterised by technological innovation, ingenuity and outstanding design.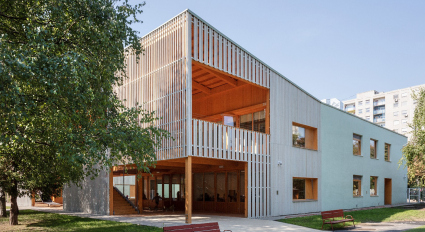 2020. november 17. 14:00
The reconstruction and expansion of the Vizafogó Nursery has won this year's Budapest Építészeti Nívódíj or the Budapest Architecture Award. The third phase of the MOME Campus and Creative Innovation Knowledge Park, the National Museum Restoration and Storage Centre, and the Ligeti Studio villa, alongside the Havana Market, received honourable mentions.