National Athletics Stadium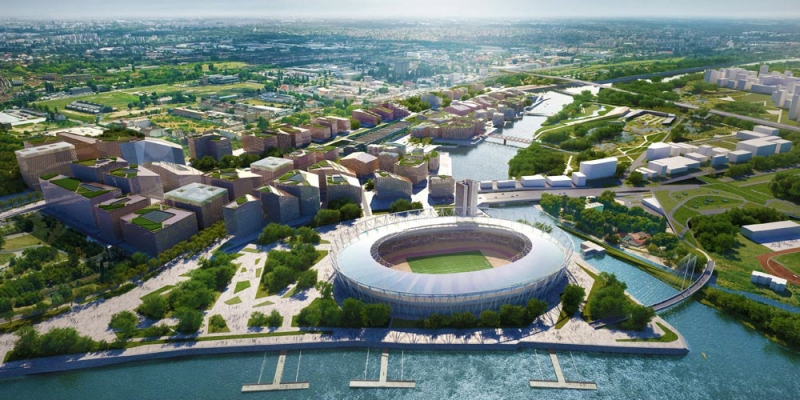 2022. január 19. 14:00
A hall of approximately 12,000 square meters will be built on the northern tip of Csepel Island as part of the National Athletics Center. The gym will provide daily training opportunities for both amateur and professional athletes, but will also be suitable for competitions. There will also be a public park around the hall.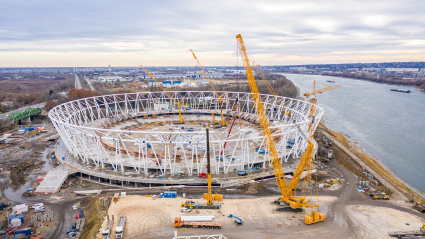 2021. december 9. 20:00
The last pre-assembled steel structural element has been placed at the facility preparing for the 2023 World Athletics Championships. The National Athletics Stadium, built in the area between the Rákóczi Bridge and the tip of Csepel Island, gained its final form with a four-and-a-half-month workflow.