neo-Gothic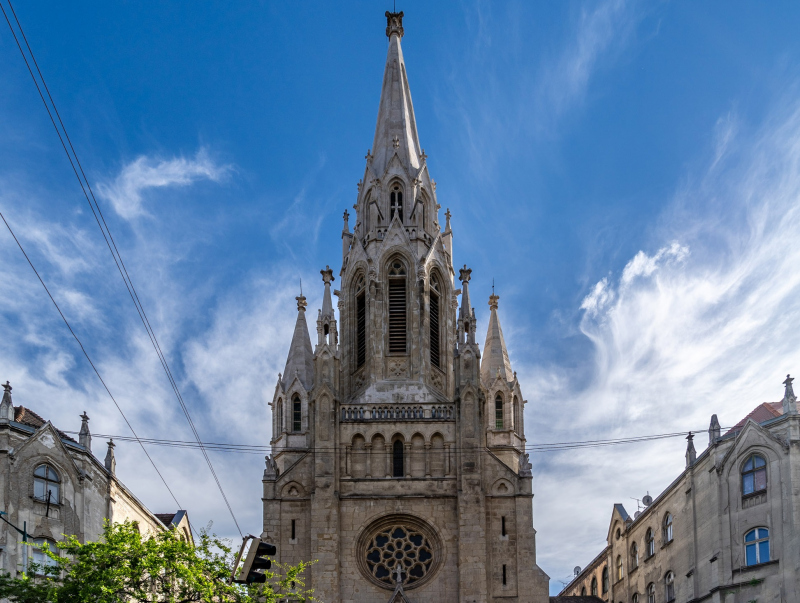 2021. május 10. 09:00
A large number of architects played a huge role in making Budapest a metropolis. They created numerous beautiful plans between the 1870s and 1910s. Many of our public buildings and dwellings that still stand are the fruits of their work. While this view is generally accepted, the names of several masters have almost been forgotten. Such is the case of Sándor Aigner, who designed many churches as a master of Gothic Revival architecture. His most important work is the Perpetual Adoration Church in Ferencváros.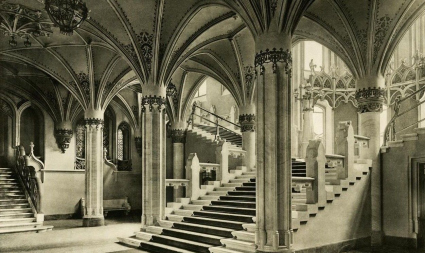 2020. augusztus 6. 09:00
The image of Budapest today is defined by a prolific period, the architecture of dualism. The most famous buildings of the capital, such as the Fisherman's Bastion, the Opera House, the Parliament and Saint Stephen's Basilica, were built in the second half of the 19th century. This period is characterized by a high degree of stylistic pluralism. Join PestBuda on a walk through the most stunning buildings in Budapest.