palace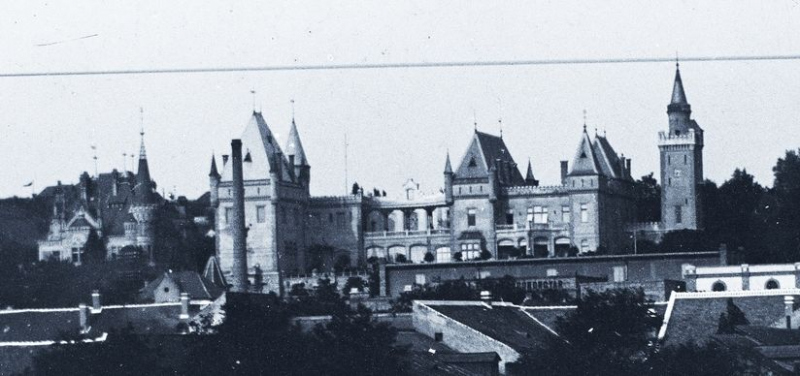 2022. április 22. 09:00
To this day, Törley champagne is one of the most famous Hungarian products, an almost obligatory element of the celebrations in Hungary, and the brand is also present in many foreign countries. Like almost everything, the roots of this factory date back to the second half of the 19th century, the period of dualism: József Törley founded his plant in Budafok in 1882, exactly one hundred and forty years ago. However, not only the drink made there is of a very high standard, but also the family's buildings in Budapest.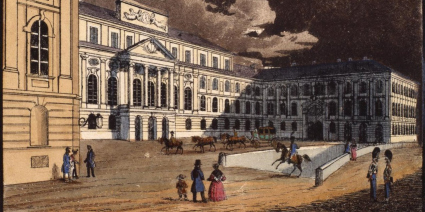 2022. március 16. 09:00
The oldest, still operating university in Hungary, the legal predecessor of today's Eötvös Loránd University, Semmelweis University and Pázmány Péter Catholic University, began operating in Nagyszombat [today Trnava] in 1635. Maria Theresa decided to move it, and although it was suggested that it should be placed in the Invalidus Palace in Pest, in the building of today's Central Town Hall, it was finally moved to Buda, into the Castle, in 1777.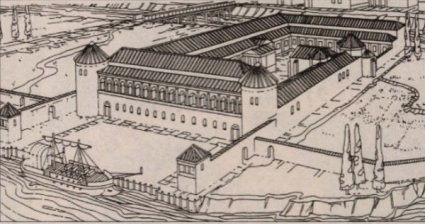 2021. május 20. 10:00
Hadrian was one of the most successful emperors of the Roman Empire. Once, he was the governor of the province of Pannonia. His governor's palace, built in the 2nd century, was in the settlement of Aquincum. The remains of the former huge building were discovered 170 years ago when the Óbuda shipyard expanded its site. The ruins have since been excavated several times on today's Hajógyári (Shipyard) Island.