Pestújhely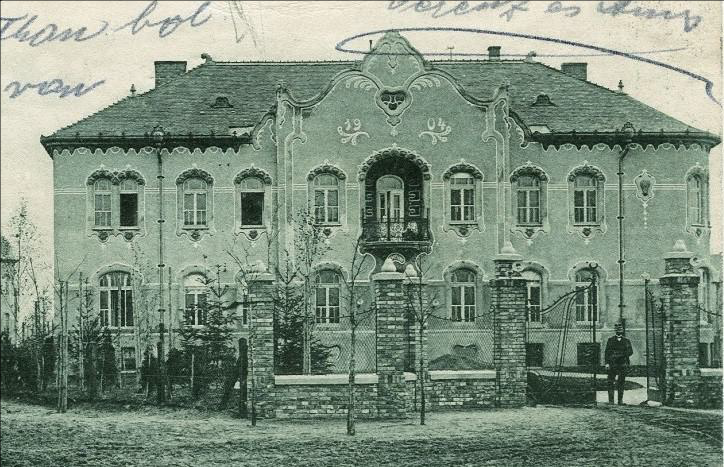 2021. szeptember 10. 09:30
Most of the people living in the area still mention the North Pest Hospital as a former Russian hospital, whose buildings are located in Pestújhely, on a landscaped area of more than 7 hectares. The institution was originally built as a mental hospital in the Art Nouveau style. The plans for the renovation of the institution and the monument research were recently carried out by the owner, the 15th District Local Council.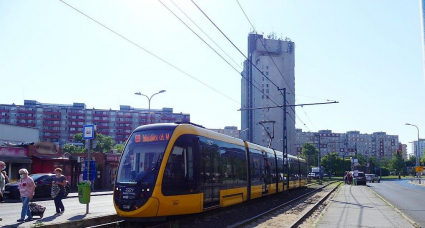 2021. június 19. 14:00
Only on weekends and twice every hour, but commuters can now travel on modern CAF trams on the 69 tram line connecting Mexikói Road in Zugló with the Újpalota housing estate. For the time being, the other vehicles on the line will remain. Known as the Hannover tram, its high steps make travel difficult for many.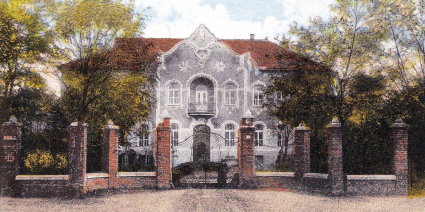 2021. február 9. 10:00
When completed in 1903, the North Pest Hospital – part of Pestújhely at the time – was the only Art Nouveau hospital complex in the country. Opening as the Niedermann Sanatorium, the building later housed a workers' hospital and then became a military complex used by occupying Soviet forces. It was used as the central health institution to serve soldiers stationed in Hungary. The Art Nouveau main building now provides specialist care for outpatients, but most of the more than thirty structures are unused, abandoned and dilapidated – despite nine of them being listed historical monuments.