renaissance style mouldings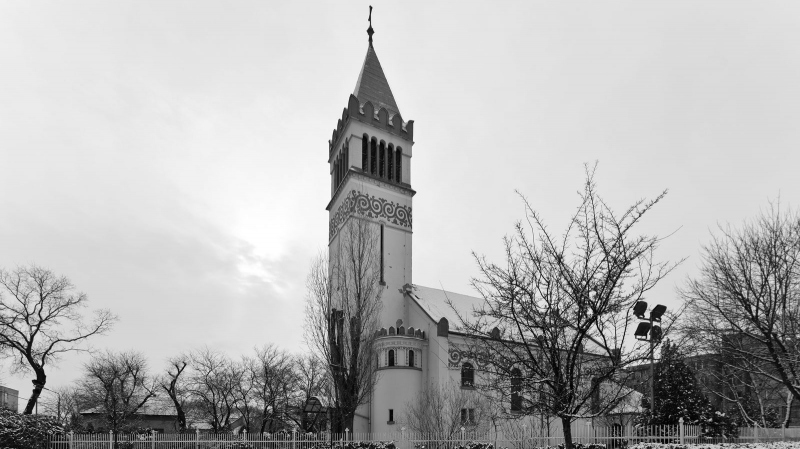 2022. május 22. 09:00
The name of the Templom (Church) Square in Kispest is eloquent, as three denominations also built their churches in this beautiful place: the Catholic, the Reformed and the Lutheran. The latter is the newest, although it is no longer young, since it was inaugurated on 22 May 1927, just ninety-five years ago. The special shape of its tower faithfully reflects the approach of the age of its construction, and its interior reflects Lutheran traditions.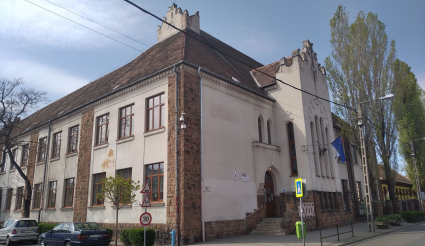 2022. április 12. 09:00
The characteristic building of the Lázár Vilmos Elementary School in Pesterzsébet easily attracts attention. Although it is quite out of the capital's flow due to its location, it is closely connected to the high architectural culture of Budapest due to its designer: this is also the work of Jenő Lechner, the designer of the Vienna Gate in Buda Castle and the Jókai Tomb, who finalised the plans on 11 April 1916, exactly 106 years ago.