Római-part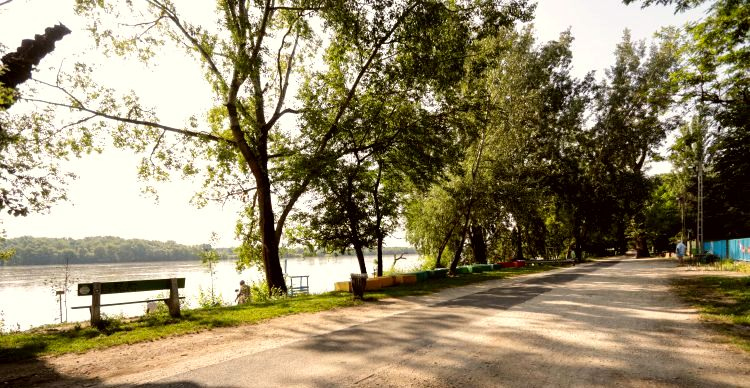 2021. július 24. 14:00
From 30 July, we can bathe in the Danube in Budapest again. On the Római-part (Roman Beach), in the area on the banks of the Danube next 15–17 Kossuth Lajos üdülőpart (resort) a free beach will open, where until the end of August anyone can bathe in the Danube.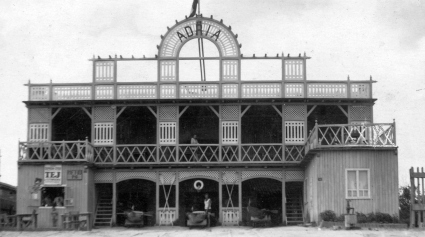 2021. május 21. 09:00
The Római-part (Roman Beach) was already a popular resting place on the Danube in the 1900s, and it became really popular in the 1920s. The former boathouses tell us about our architectural, sports and cultural-historical values – today mostly only from photographs.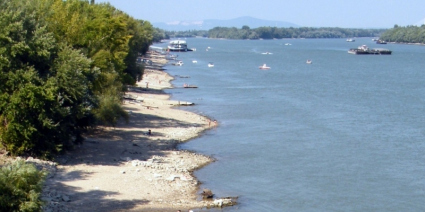 2020. október 19. 14:00
The Budapest City Council is accepting opinions and ideas regarding the future of Római-part. Hospitality providers and sports clubs in the area are also being involved in the planning process.