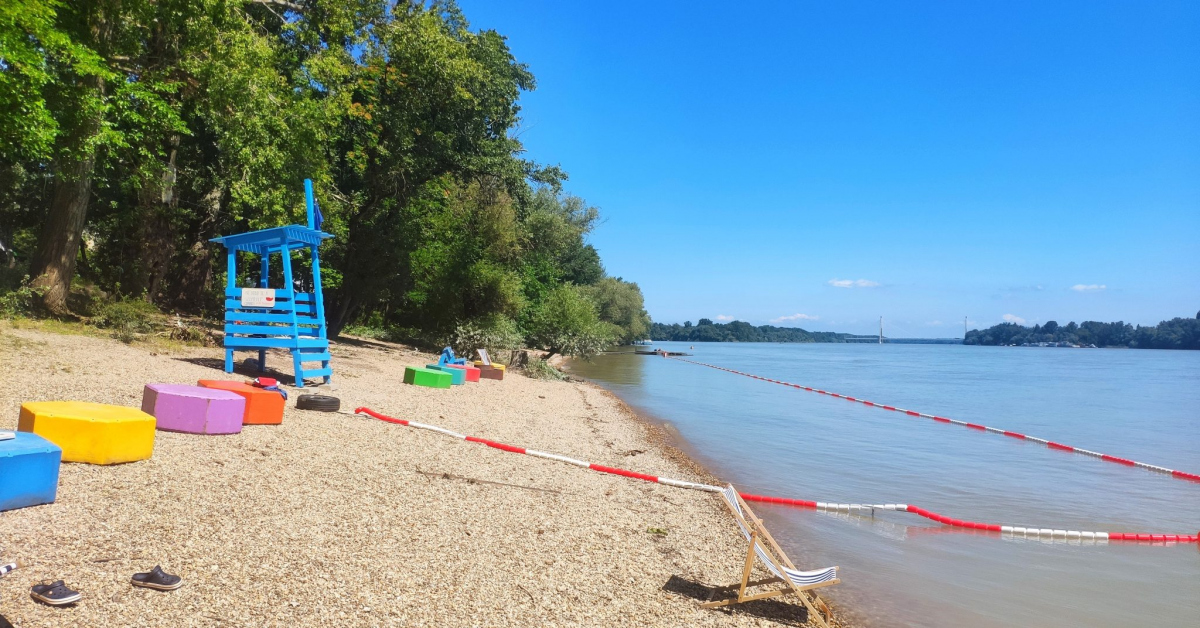 The free beach on the Római-part will open again this year
Hungarian version of the article: Idén is megnyílik a szabadstrand a Római-parton
From 15 July, you can swim again in the Danube, on the Római-part, Kossuth Lajos holiday beach 15-17. next to the Danube, in the Danube area. The free beach will be open until the end of August.
Budapest's only free bathing place on the Danube, Római-parti Plázs, will reopen this year, where it is possible to bathe for free under organized conditions and with continuous water quality control, reports obuda.hu.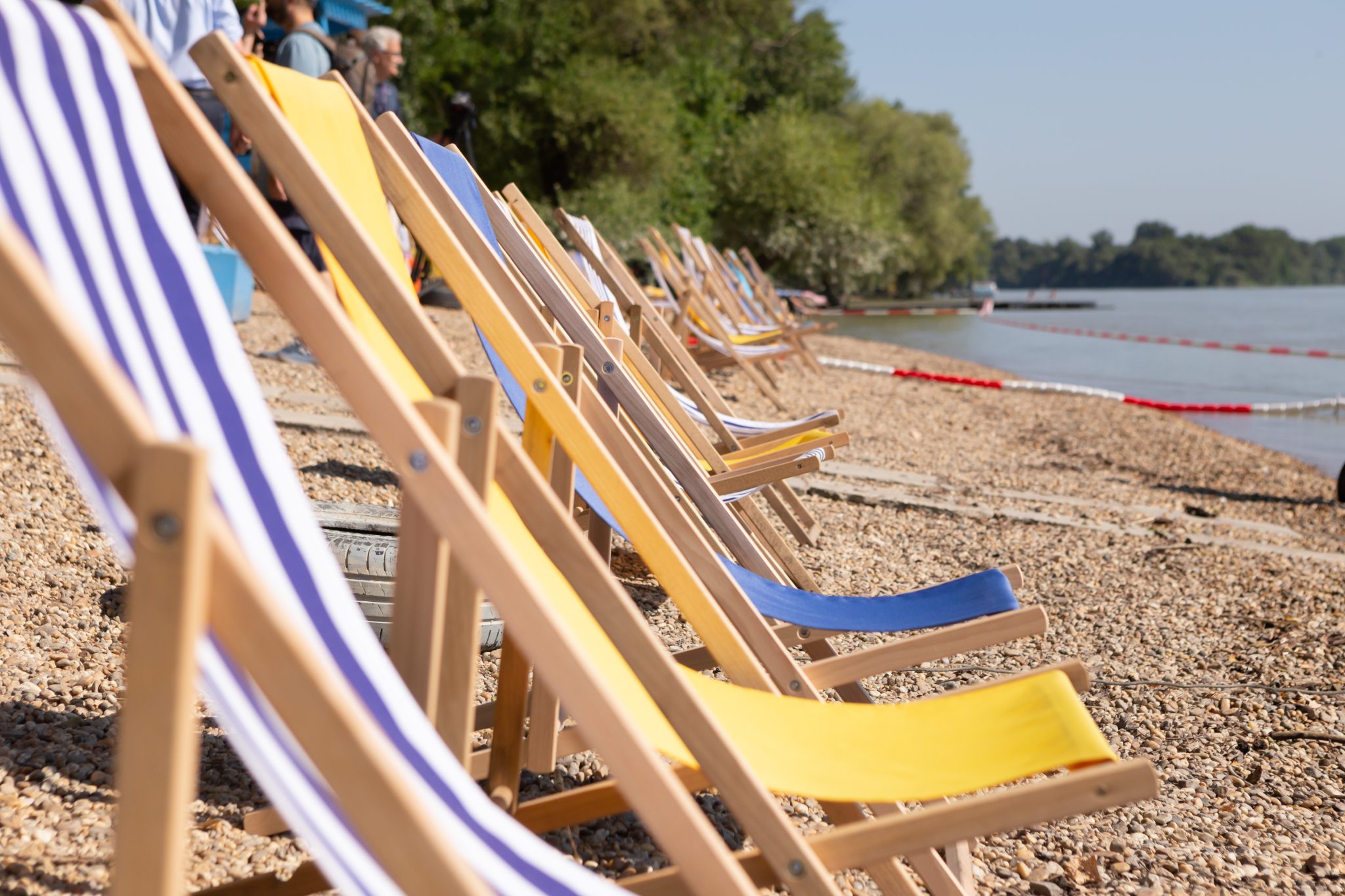 Colorful sunbeds on Római-parti Plázs (Photo: obuda.hu)
Római-parti Plázs is open from 15 July to 21 August, during which time beachgoers are welcome on the beach every day if the weather is good and the water quality is good.
As they say, beachgoers can enjoy a natural environment, a clean and well-kept beach, colorful sunbeds and free bicycle storage, in addition to continuous water quality control and a lifeguard service to ensure safety. This year, the Danube First Aid Service of the Hungarian Red Cross will also help you relax safely.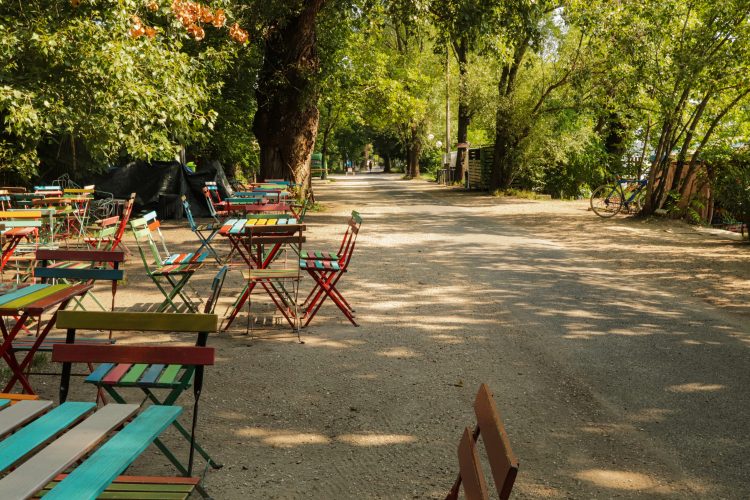 On the Római-part, the Lajos Kossuth beach called "Római-parti Plázs" opens in the area on the Danube. (Photo: obuda.hu)
As we have already reported , a similar facility has not operated in Budapest since 1973. In 2021, a free beach was opened again on the capital's section of the Danube, on the Római-parte.
Again this year, the opening was preceded by a survey of the coastal section, strict official and water quality tests, as well as licensing by the specialized authorities. The riverbed has been cleaned and the inspection will continue. In this season too, you can only swim in the area marked with buoys, suitable for swimming, during opening hours, the announcement states.
Source: obuda.hu
Cover photo: The free beach will be open again this year on the Római coast (Photo: obuda.hu)