Samu Pecz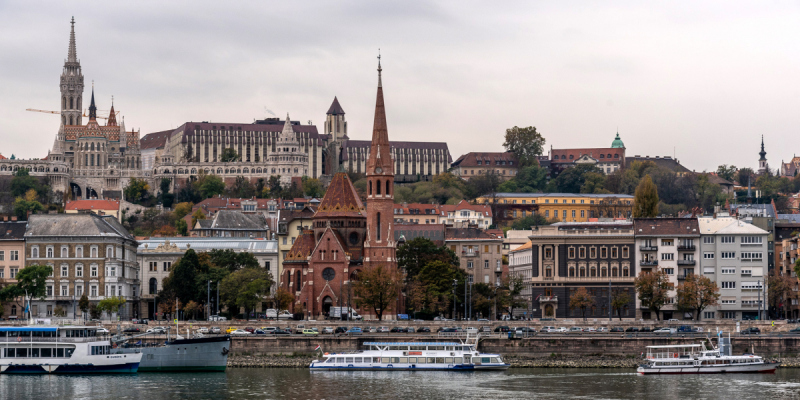 2021. október 21. 10:30
The Szilágyi Dezső Square Reformed Church was taken over by the faithful on Palm Sunday of 1896, so this year it celebrated the 125th anniversary of its construction. The Parish kept track of the anniversary and two years ago began the interior renovation of the building, which was largely completed in March. Due to the month of architecture - and as the Reformation Day approaches - Pestbuda was able to see what the new interior became like.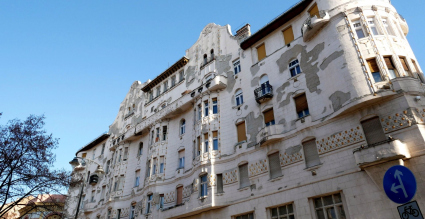 2021. január 25. 09:00
The construction of a masterpiece of Hungarian Art Nouveau architecture, Gutenberg House, began in 1906. The residential building that served cultural purposes for several decades is still unique, despite losing much of its charm over the last few years. The sculptures and murals that adorned its facade were destroyed almost 50 years ago, this stunning building would deserve to be restored to its original condition.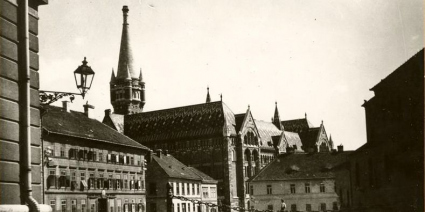 2021. január 2. 12:00
The National Hauszmann Program recently announced that the destroyed tower of the National Archives' building in Buda Castle would be rebuilt during the building's renovation. Join Pestbuda on a stroll through the history of this iconic tower.