sports field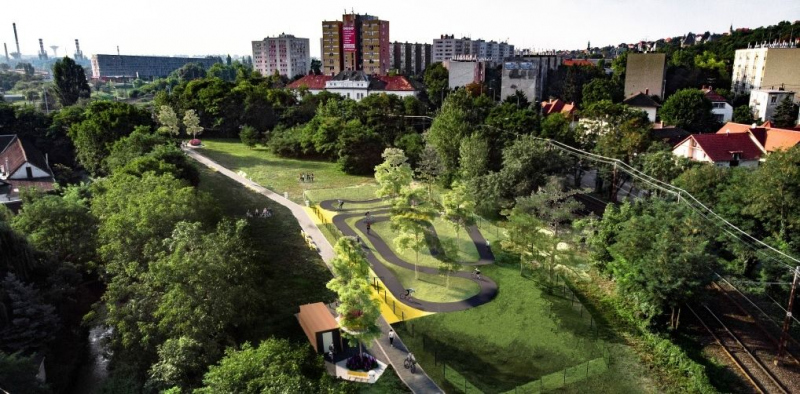 2021. február 28. 17:00
A bicycle pump track will be built in the 22nd District, in a previously unused area next to the Budafoki elágazás tram stop. Amateur and professional cyclists will be able to use the area. A wide promenade will lead through the park, and other communal spaces will be built as well.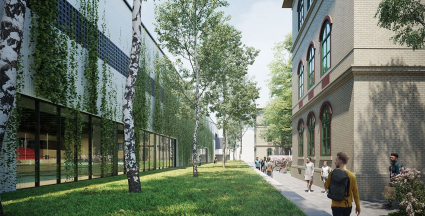 2020. december 14. 14:00
Building permits have been issued for the new buildings of the University of Physical Education. The development will include an indoor swimming pool, an athletics hall, halls of residence for four hundred students, and a sports field on its roof. The Hauszmann historical garden will also be rebuilt and opened to the public.