St. John of Nepomuk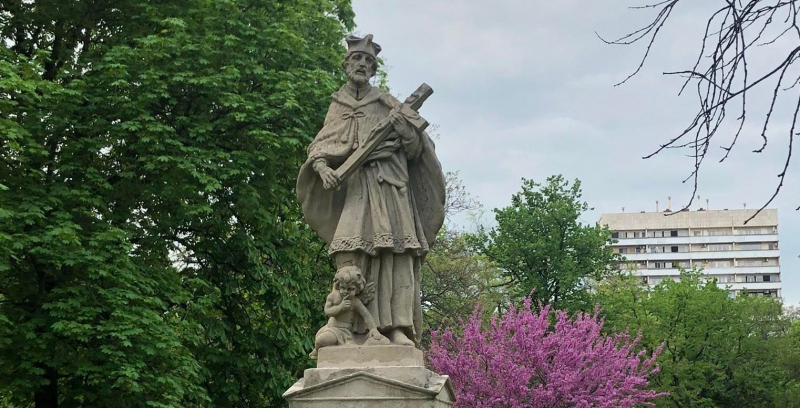 2022. április 30. 16:00
The statue of St. John of Nepomuk in the Horváth Garden is being renovated. The original of the work dates back to the 19th century. It preserved the banks of the Devil's Trench from the first half of the 19th century, but the old, damaged statue was demolished in the 1960s, and in 1999 the statue, which can still be seen today, was completed and restored.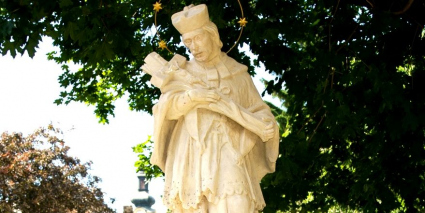 2021. június 22. 16:00
The baroque statue of St. John of Nepomuk, the patron saint of sailors, made around 1750, has been restored in the 22nd district on Hosszúhegy Square. During the renovation, the head of the 1.7-meter-high figure was replaced with the original one, and a missing wreath of stars was also returned to the saint.