town hall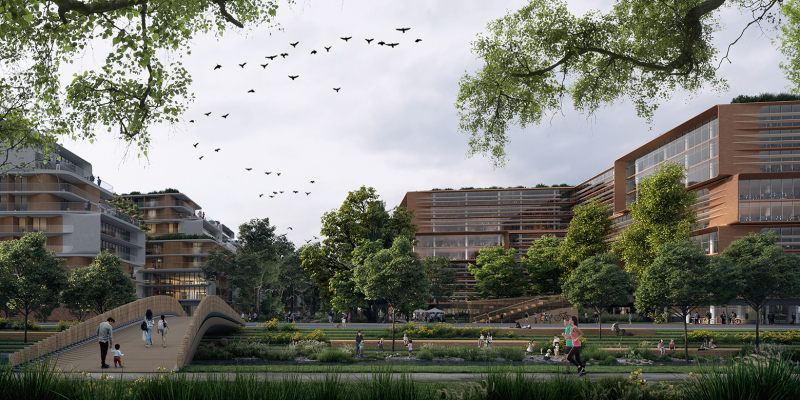 2022. április 26. 16:00
Renovation of Bosnyák Square, intended as the main square of the 14th district, may begin soon. It is planned that not only a new town hall, specialist clinic and fair hall will be built, but also a completely new quarter, and the affected section of the Rákos stream will be rehabilitated. The investment, previously declared a priority, has now received a building permit.
2022. február 2. 19:00
The long overdue renovation of the Budapest Central Town Hall has begun. Under archeological supervision, the courtyard slope has already been demolished and the façade will soon be erected. According to the information, the Gerlóczy Street wing of the three-hundred-year-old building will be renovated, where the Budapest Gallery will move in after the renovation, the facade of Bárczy István Street will receive decorative lighting, the Merlin Theater building will be renovated and the Town Hall Park may finally open next year.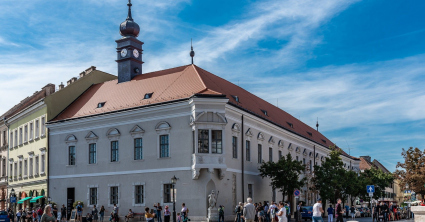 2021. június 15. 09:30
Most of the encyclopaedias only describe the life of builder János Hölbling from Buda briefly, although, after the siege of 1686, he took an active part in the reconstruction of the city and the construction of the former Buda Town Hall is also connected to his name. He was such a respected professional in his day that his figure even appears on the Holy Trinity Column in Holy Trinity Square (Szentháromság). The builder of Buda died 285 years ago.