Várkapitányság Nonprofit Zrt.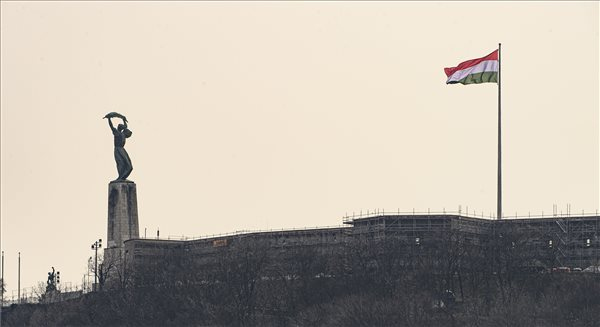 2022. március 16. 18:00
On 15 March, the largest national flag of Hungary was hoisted on the Citadel, which is under renovation. The 72-square-foot flag will adorn the capital's iconic building day and night.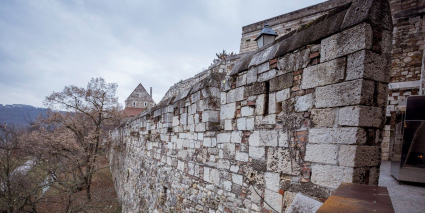 2021. január 12. 16:00
The restoration of the parks and walls of Buda Castle is continuing with work to renovate the retaining walls and walkways throughout the Palace. The elegant historical gardens will regain their former elegance.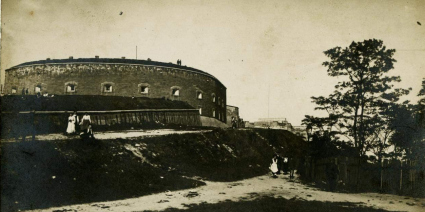 1900. május 22. 17:43
Egy külföldi turista talán el sem hiszi, hogy a Gellért-hegyet nem emberi kéz alkotta. A város közepén magasodva lenyűgöző kilátást kínál, és így kézenfekvő lehet a gondolat, hogy idegenforgalmi céllal építettük. Pedig a természet ajándékáról van szó, és a kilátást nemcsak a gyönyörködtetésre, hanem hadászati célokra is fel lehetett használni. Ez indokolta egy erődítmény építését a hegytetőre, melyet Citadellának neveztek el. Az építmény a Várkapitányság révén teljesen újjászületik, a jelenleg zajló munkálatokat most alkalmunk nyílt megtekinteni.