VI. district
2022. augusztus 1. 18:30
During the reconstruction, new street furniture was placed on Jókai Square in the 4th district, the green area was renewed, trees were planted, and a fountain was also placed.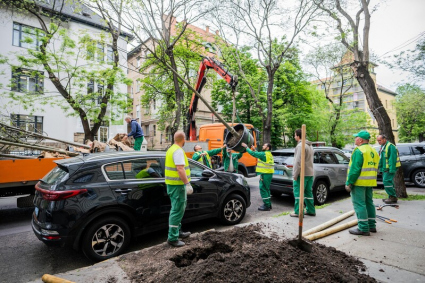 2022. május 3. 19:00
Instead of the 29 trees previously felled, 36 new ones were planted in the 6th district Benczúr street, and the size of the wood places was also increased. The 36 new trees were planted by experts from Főkert.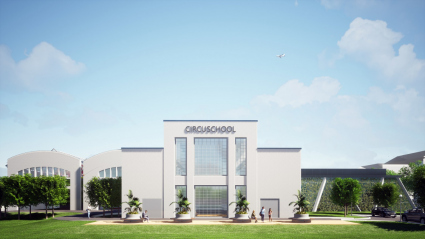 2022. április 11. 18:00
The new center of the Artist Training Institute has received the building permit. The building will be realized as part of the National Circus Arts Center, planned for part of the rust zone next to the Western Railway Station, by rebuilding and expanding a former diesel locomotive repair hall.