Béla Lajta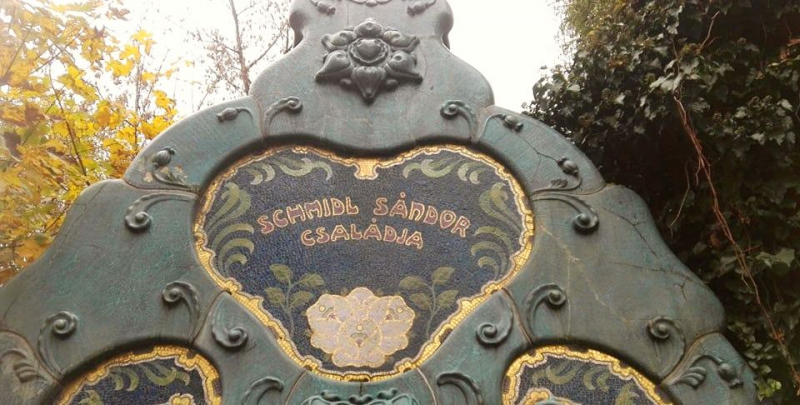 2020. november 26. 10:00
In a recent article, PestBuda honoured the memory of Béla Lajta. One of the leading Hungarian architects of the early 20th century, Lajta played a definitive role in the formation of Budapest in the period. Continuing a series in honour of the centenary of his death, join us on a tour of his sacred art in the Jewish cemeteries of Salgótarjáni Street and Kozma Street.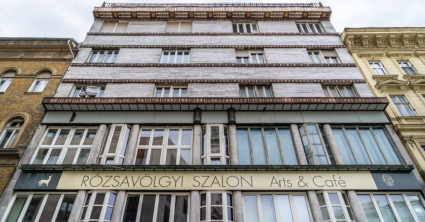 2020. október 28. 09:00
Lajta Béla was one of the most influential Hungarian architects of the first decades of the 20th century. Starting in the footsteps of Ödön Lechner, his art nouveau style grew into a new form and became a forerunner of Hungarian modern architecture. He represented a new approach to the formation of mass while retaining folk-based decorations and the ornamentation of art nouveau, and he connected it to new materials and designed buildings which were monumental in their simplicity. Buildings that have remained beautiful examples of modern urban architecture to the present day.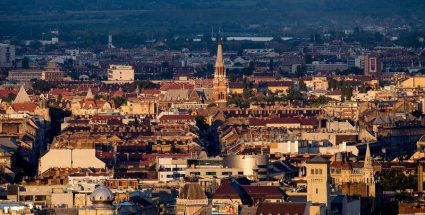 2020. október 9. 15:00
Established ninety years ago, Zugló became an independent district 85 years ago. The 14th District connects the city centre with the outer parts of the city, and its role is reflected in its architecture. Beautiful villas built by artists stand alongside stunning school buildings, monuments and the headquarters of various institutions in the styles of historicism and Art Nouveau and these were joined in the 1970s by housing estates.