Benczúr Street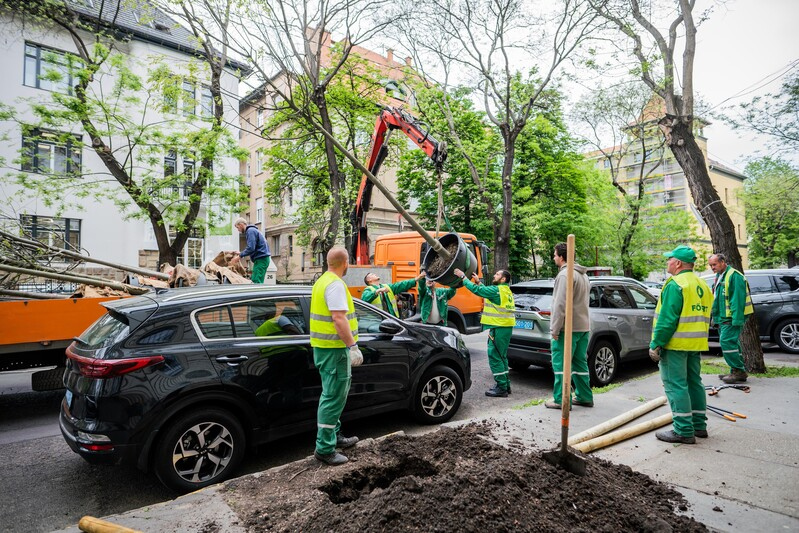 2022. május 3. 19:00
Instead of the 29 trees previously felled, 36 new ones were planted in the 6th district Benczúr street, and the size of the wood places was also increased. The 36 new trees were planted by experts from Főkert.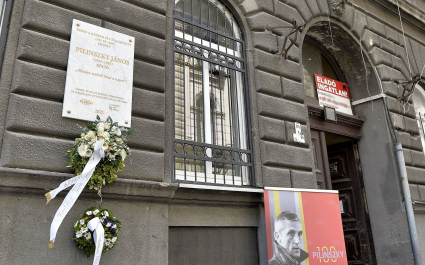 2021. május 27. 19:30
The Imre Kertész Institute has commemorated János Pilinszky, who died forty years ago and was born a hundred years ago. As the opening of the half-year event series, a memorial plaque was unveiled today at the poet's former home on Izabella Street. Pilinszky's life will be presented at an outdoor exhibition on Benczúr Street.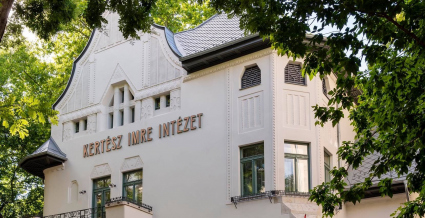 2020. szeptember 16. 09:00
The renovation of the Art Nouveau palace under 46 Benczúr Street has been completed. The building will serve as the headquarters of the Imre Kertész Institute which manages the literary legacy of the Noble laureate, and János Sziveri, and parts of the legacies of Arthur Koestler, György Petri and János Pilinszky.