Budapest Public Works Council
2021. szeptember 4. 10:00
Today, Outer Ring Road is one of the busiest roads in Budapest, lined with beautiful residential houses. Its construction lasted for 25 years, to open it, houses had to be demolished, a railway station had to be moved away, an area had to be filled, but finally, 125 years ago, on 31 August 1896, the Budapest Public Works Council could officially hand it over to the Budapest community.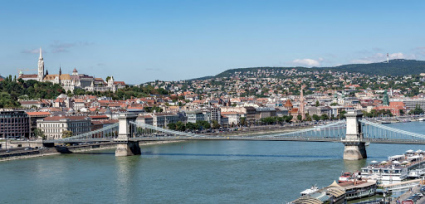 2020. október 16. 10:00
The government would prefer to take over development projects towards which the City Council has requested 55 billion HUF from the state. The plan was revealed as yesterday's sitting of the Budapest Public Works Council. The projects in question include the Biodome and the funicular planner for Gellért Hill. An agreement is yet to be reached regarding these plans. However, the government is already set to take over the development of the H2 suburban railway line to Gödöllő, and its connection to the M3 metro. The extension of the Buda tram network on Műegyetem Embankment is also to be funded by the state. The government has also blocked the city's plans to take a loan from the European Development Bank and the introduction of the so-called restart tax. The 6 billion HUF needed for the renovation of Chain Bridge will be transferred to the city when all other funds required for the project have been secured.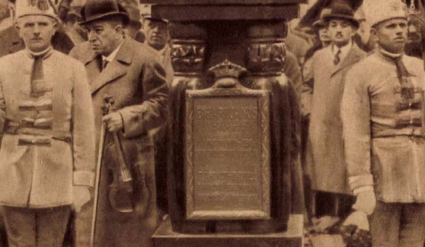 2020. július 26. 15:00
The history of an old statue on Margit Island hides many interesting things. How many people know today that the traditional symbol of the gipsies was a hedgehog? This symbol was included on János Bihari's, one of the most loved gipsy musicians dubbed the Gypsy King, statue on the Margit Island, created by a special figure of Hungarian statuary, the deaf-mute László Vaszary.