Dezső Hültl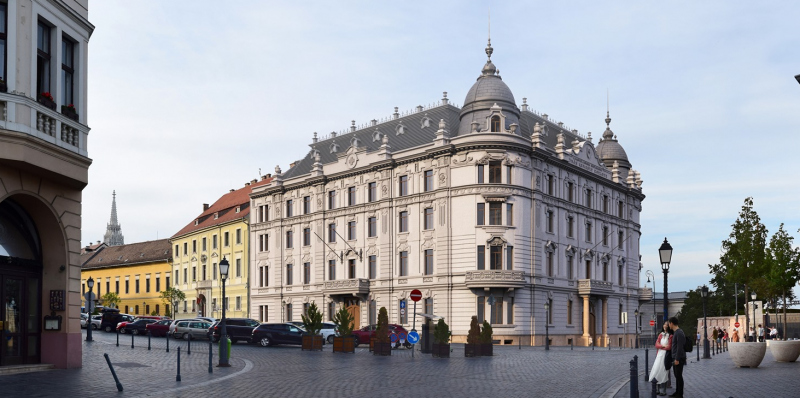 2021. augusztus 4. 10:00
During the reconstruction of the building, which was built for the Red Cross Society and then housed the Ministry of Foreign Affairs and was demolished after the Second World War, it will faithfully follow the original corner dome in its outer features. However, the interior of the building will house modern technology. The partial renovation of the neighbouring Batthyány Palace is also being carried out.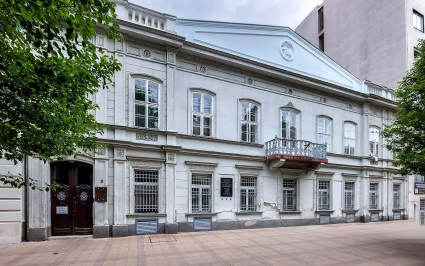 2021. július 16. 09:00
A peculiar twist of fate is that Blanka Teleki opened the first education institution for girls in Pest next to the Újépület ('new building') in Lipótváros, that served as a military barracks, which became her prison in 1851, because according to the imperial authorities the 1848 revolution started from her educational institution. The building, which still stands on the former Promenade, later housed a bank, then the economic police of the Ministry of the Interior, and today the headquarters of the Catholic Camp Bishopric.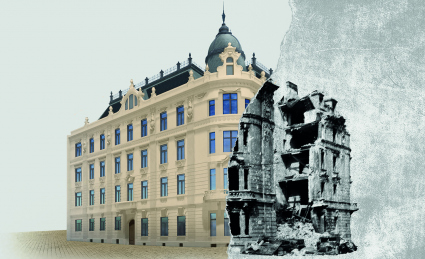 2021. január 29. 09:00
Designed by Alajos Hauszmann and Dezső Hültl, the palace once housed the Red Cross Society, and then the Ministry of Foreign Affairs. The representative spaces of the palace, torn down after World War II, and its façade will be rebuilt according to the original plans. Other areas will be reimagined for the modern age.