Kodály körönd
2022. június 2. 15:00
King Franz Joseph decided 125 years ago to donate ten statues to the nation, and he himself would cover the costs of making public works of art that would depict the famous personalities of the Hungarians. The first two of these monuments were inaugurated 120 years ago on the Kodály Körönd, but today only the first of the statues of Miklós Zrínyi and Gábor Bethlen can be seen in its original location. On the occasion of the anniversary, we followed the fate of the statues of the Kodály Körönd in the last century.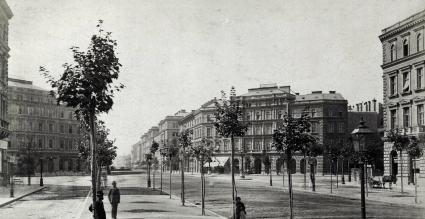 2022. március 9. 10:00
One hundred and fifty years ago, on 9 March 1872, the contract was signed, with which the construction of the representative avenue of Pest, Andrássy Avenue, could actually begin. The design of the route strongly divided the public, with many seeing it as a luxury investment serving the needs of the aristocracy. Soon after its opening, it became clear that the result went beyond all gentlemanly whims: it was one of the most important urban development enterprises of the second half of the 19th century.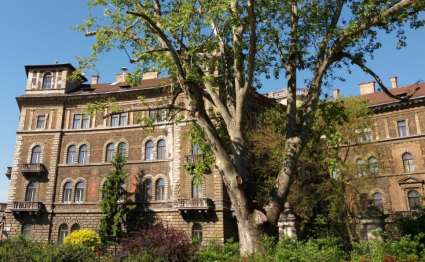 2021. november 26. 11:00
The renovation of the nearly 140-year-old MÁV apartment building in Kodály körönd can begin. They are restoring the facade of the state-owned property, replacing and repairing the doors and windows, while eliminating the risk of an accident.