Nagytétény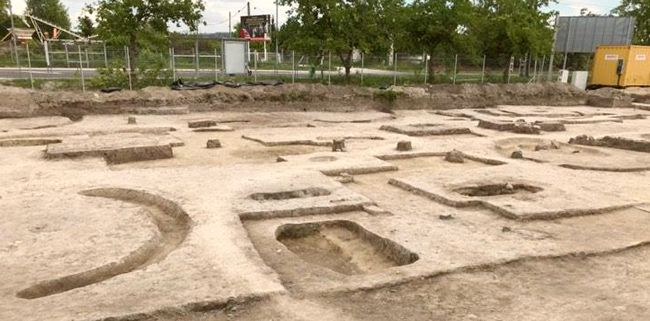 2021. június 18. 16:00
The Campona Fortress included a recently excavated Roman cemetery, which archaeologists found in Nagytétény during the preparation of a development project. The staff of the Budapest History Museum identified almost sixty graves; coins, pots, vials, and a ceramic candle were also found.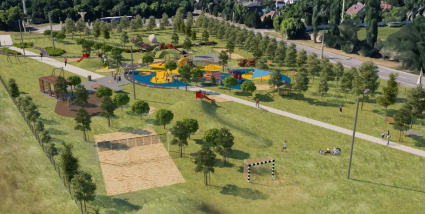 2021. január 20. 17:00
The family park in Tétényi Meadows will be built around the Danube Swabian Memorial in Nagytétény in the 22nd District. Utilising the trees in the area, a thematic playground, slide park, outdoor gym, fenced dog park, ping pong tables and a small hill for tobogganing. Visual designs of the park have been completed.