örökségünk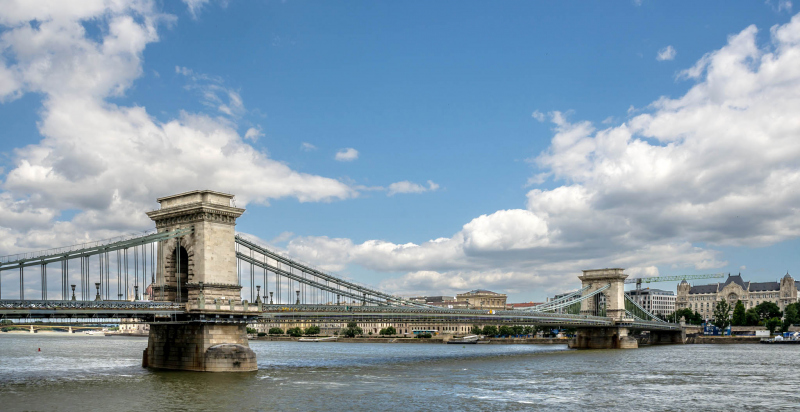 2021. június 16. 11:30
Chain Bridge has been completely closed, and its renovation has begun in earnest. The 172-year-old bridge has been remodelled several times, first in 1914-1915, then it was rebuilt after World War II, and most recently, it underwent major renovations in the second half of the 1980s. So now the iconic structure of the capital is being renewed again. But what work will be done on the Chain Bridge over the next two years?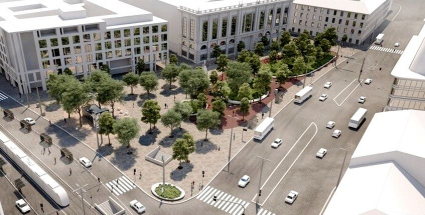 2021. június 7. 20:15
Although in a simpler form than before, the renovation of one of the most important traffic and transport junctions in Budapest, which has been neglected for decades, will begin in the summer. As part of the project, the surface of the square will be rebuilt, and connecting roads and pavements will be renewed.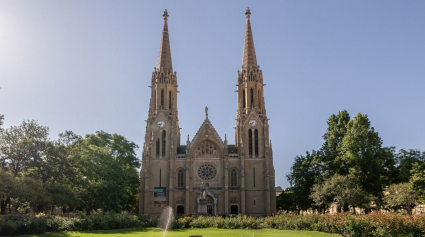 2020. augusztus 30. 09:00
The parish church of St. Elizabeth of Hungary located on Rózsák Square, in the 7th District, will also be a venue of the International Eucharistic Congress next year. The building with a capacity of 2,560 people is a masterpiece by Imre Steindl, the designer of the Parliament, and one of the largest neo-Gothic churches in Budapest.